Mural paintings are known to be an effective way of decorating both the interior and the exterior of a house. They are very attractive, decorative and can add tremendous value to your property. We recommend you employ the services of a professional mural painter, who will be able to make decoration of your home with this type of work their specialty.
Five Benefits of Mural Paintings
1. A perfect style statement.
In most cases, choice of colors and design are based on the current trend. Since mural paintings have the ability to go well with virtually any décor, you can use it to make a bold statement in your house. You can go for unusual colors like red, or even lighter shades. If you want something more conventional and conservative, then green or blue colors are sure to add class to your home.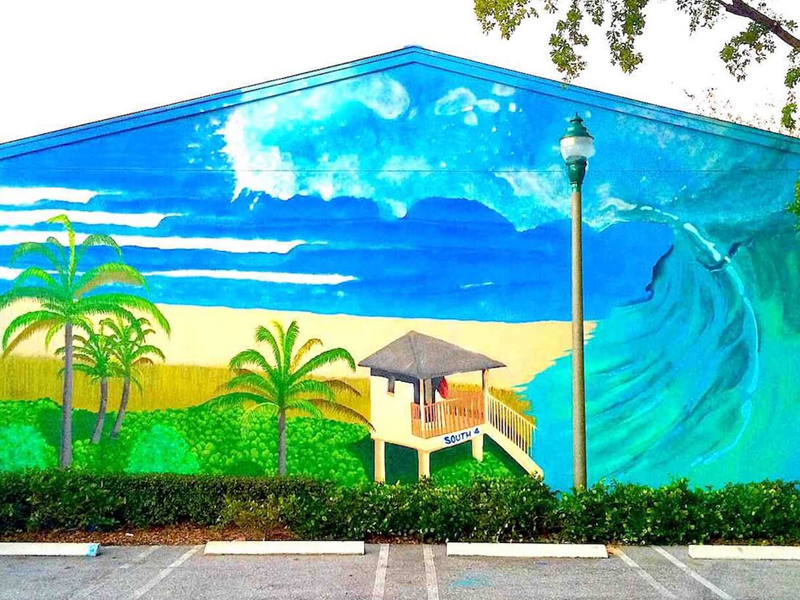 2. Easy maintenance.
Mural paintings are relatively easy to clean – they offer minimal maintenance needs and they rarely require any tremendous painting efforts as compared with other types of wall decorations that require paint blending along the way.
3. Broad range of designs.
It is not hard to find a mural painter who specializes in this type of work, and offers a broad range of designs that are sure to leave you with an attractive wall decoration end result. There are a lot of choices available in terms of size, design, and style – each more appealing than the other. In some cases, mural paintings can be used as an art piece on its own without requiring any additional décor in the room where it is placed.
4. Prices are mostly affordable.
The cost of this type of painting project depends on the size and the complexity of the design that you choose for your home. The majority of it can be done for a very reasonable price. It is not uncommon for mural painters to offer 30-day money-back guarantees on their services, and also offer quantity discounts on the number of paintings they do at one time.
5. They are easy to install.
Depending on the complexity level, mural paintings can take just a few hours, or up to 24 hours or more – depending on what has been designed, and how much detail will have to be added. Once installed, you will most likely see that this type of decoration is just as easy to maintain as any other wall décor – whether it is wallpaper or any other artwork in a house.
Bottom line
With all the benefits, you can see why mural paintings have been gaining popularity in recent years. Even though it is not an expensive decoration to use for your home, you should at least give it a try. You can fix it up whenever you feel like redecorating.