At first, the range of duvet covers at Parachute looks quite low-key and simplistic. However, the deeper you dive into these comfortable covers, the more you can discover. Here are 8 of the best models on sale at the moment.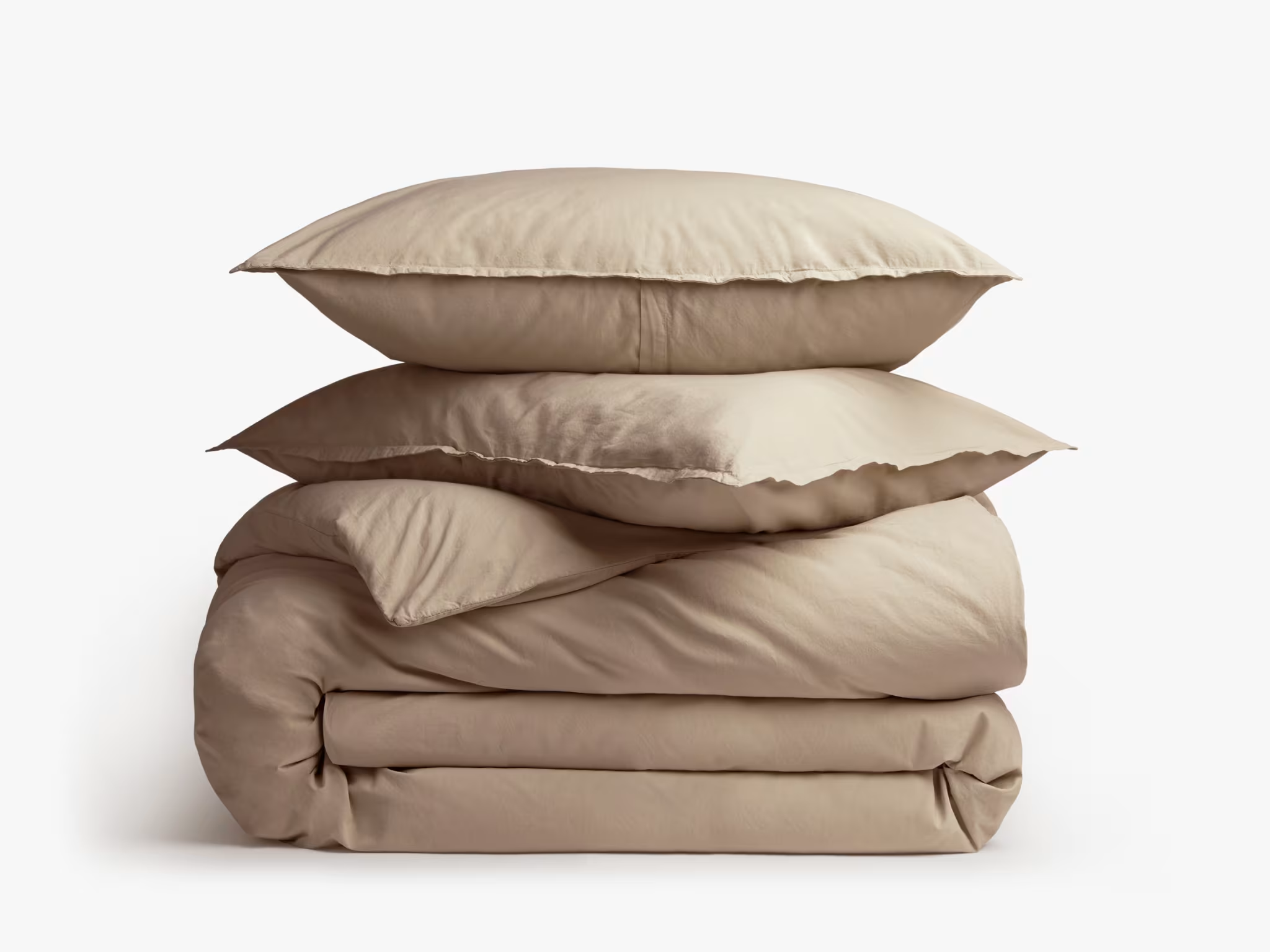 We have to start with a classic and the standard organic cotton model. There isn't anything special here in terms of features, just high-quality breathable cotton. There are a few tones available to match your décor too.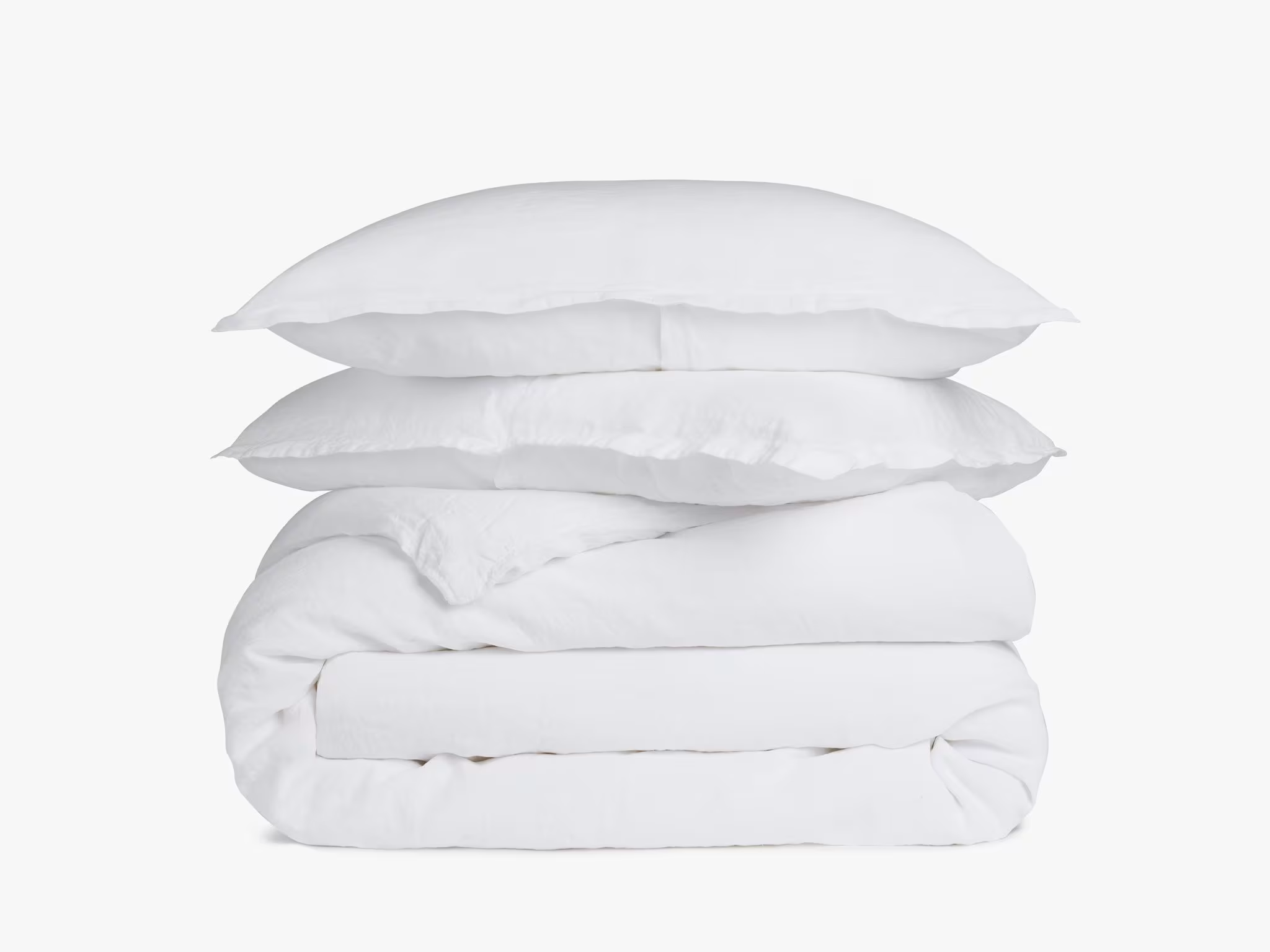 Another popular choice that works perfectly for natural and Scandi bedroom schemes is linen. It is light and refreshing. This set comes in a selection of natural tones from white through to a darker charcoal.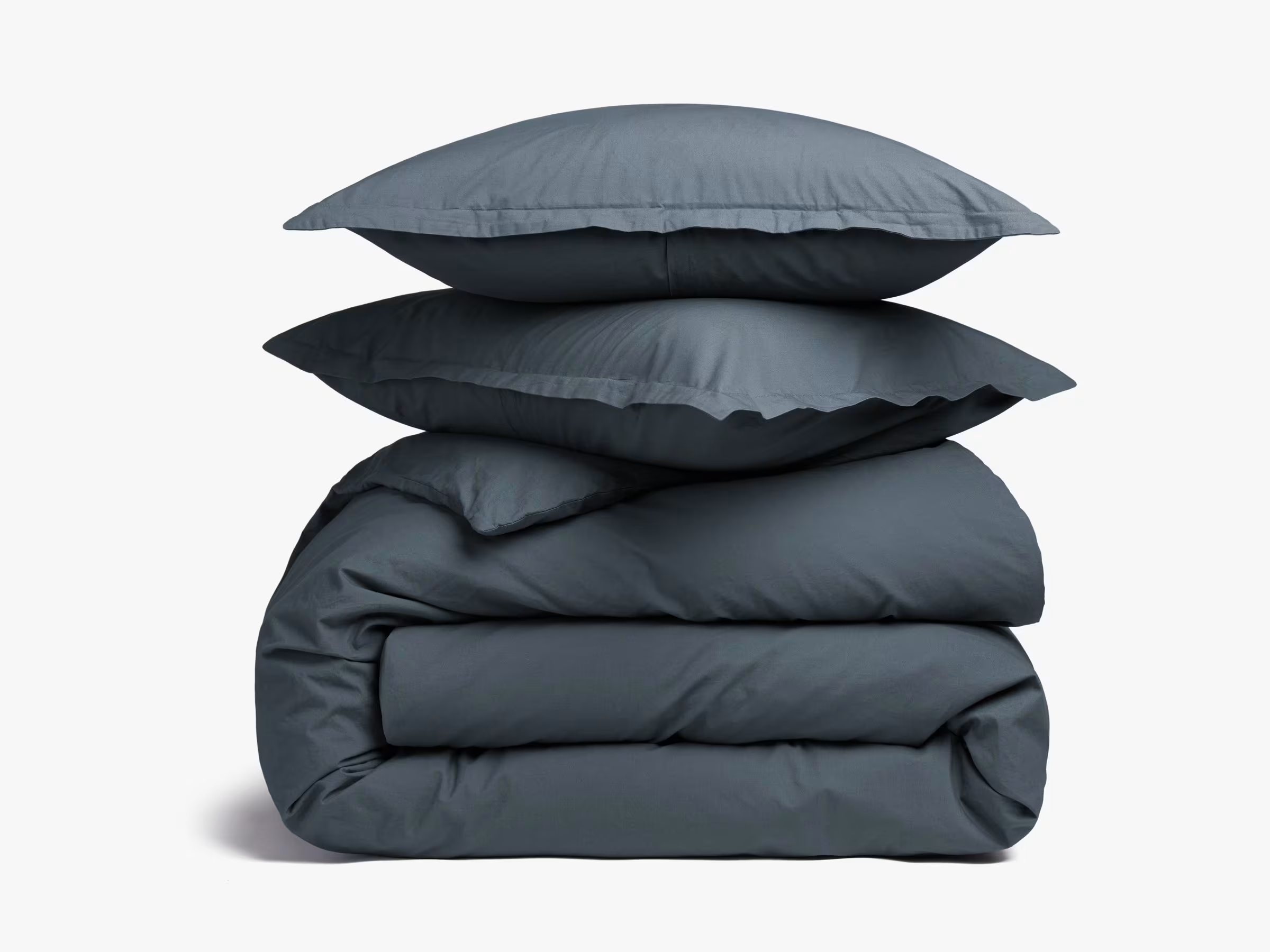 One thing that Parachute does very well is provide a wide range of textures in their natural duvet covers. A softer and more luxurious option than the organic cotton is the brushed cotton. The dark tones on this set make it even more high-end.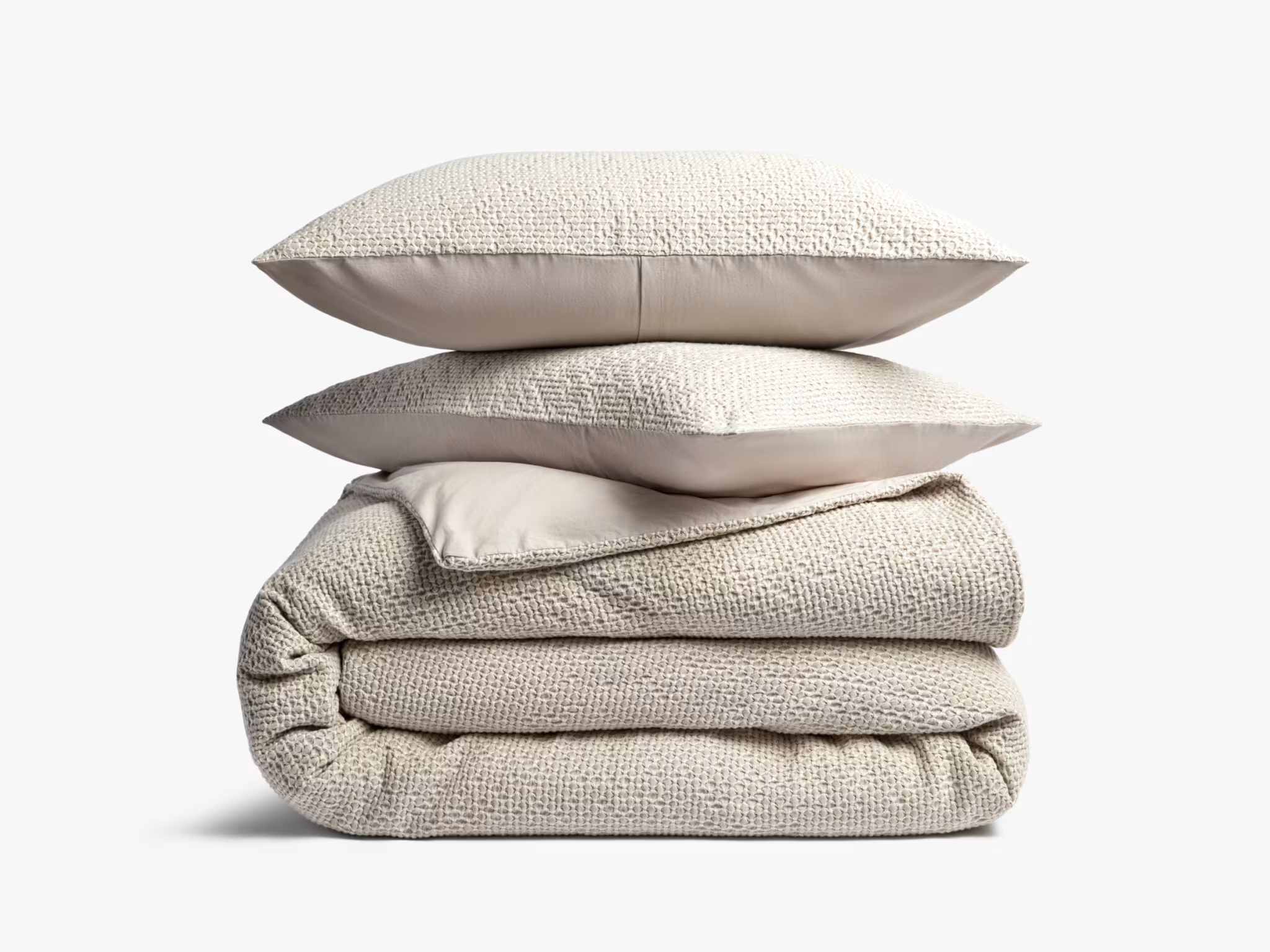 Another option for anyone looking for some extra texture is this lattice effect. The material is more tactile and looks more like natural toweling material. In the right home, this could be a clean and comfortable alternative to the other fabrics.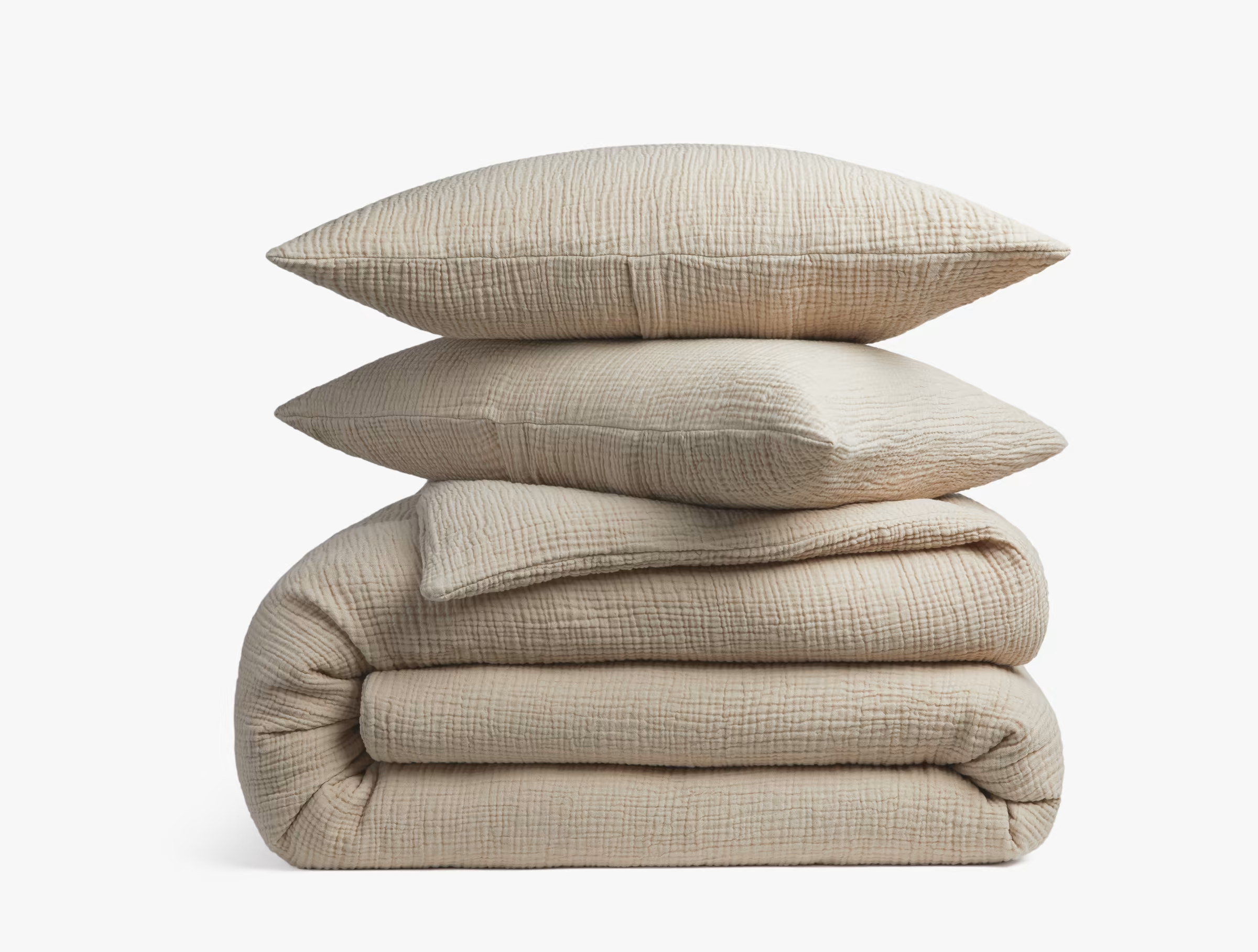 An alternative option that takes the textured feel even further is the aptly named cloud fabric. This gives a fluffier look that is refreshing in the paler white and cream tones. The matching pillowcases in the set enhance the comfort further.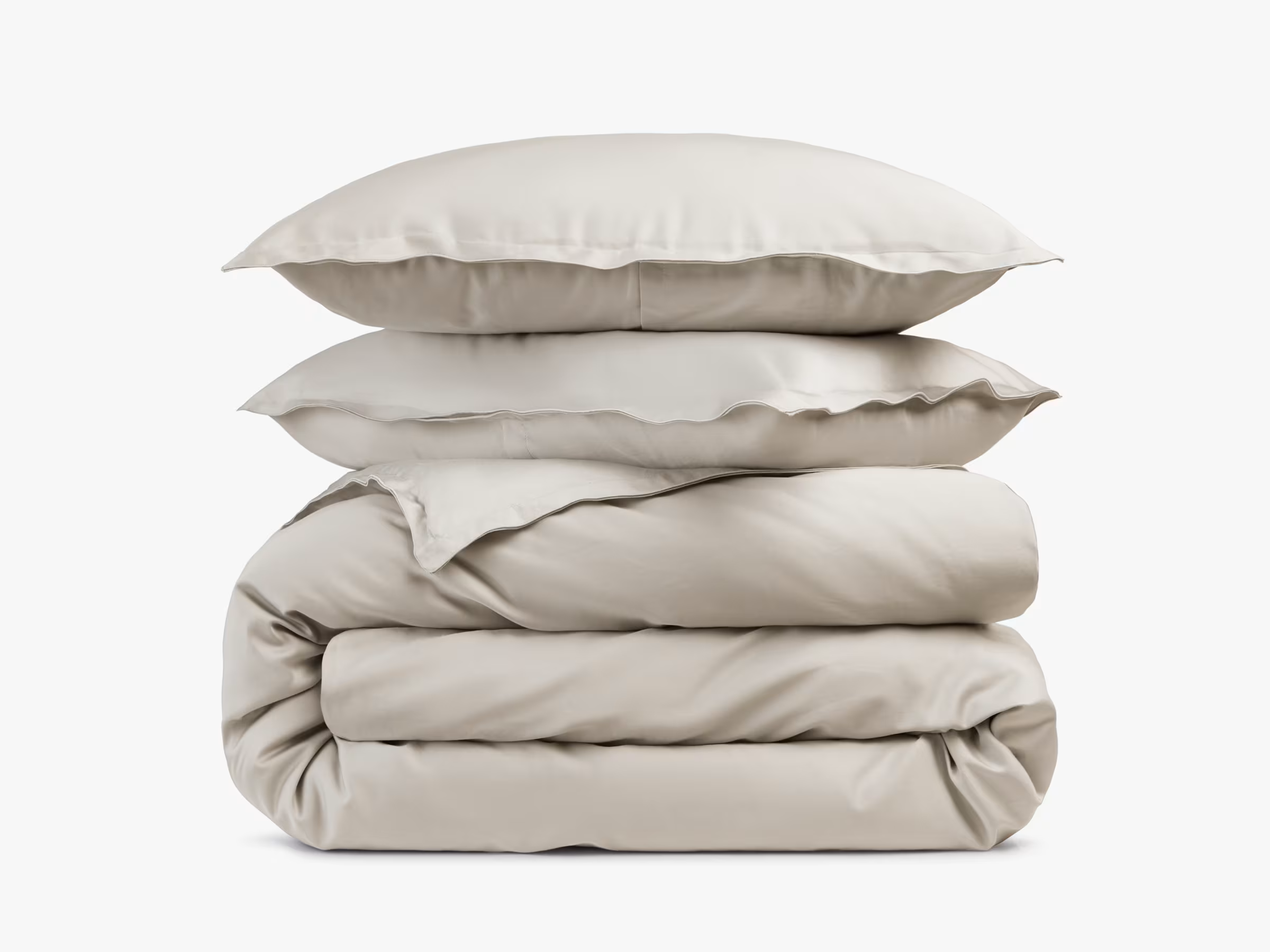 Next, if you want to go in a completely different direction and prefer a clean and smoother feel, there is the Sateen material. This one is pretty plain, especially with fewer deep tones on offer. Yet, it is the perfect blank canvas for throws and pillows.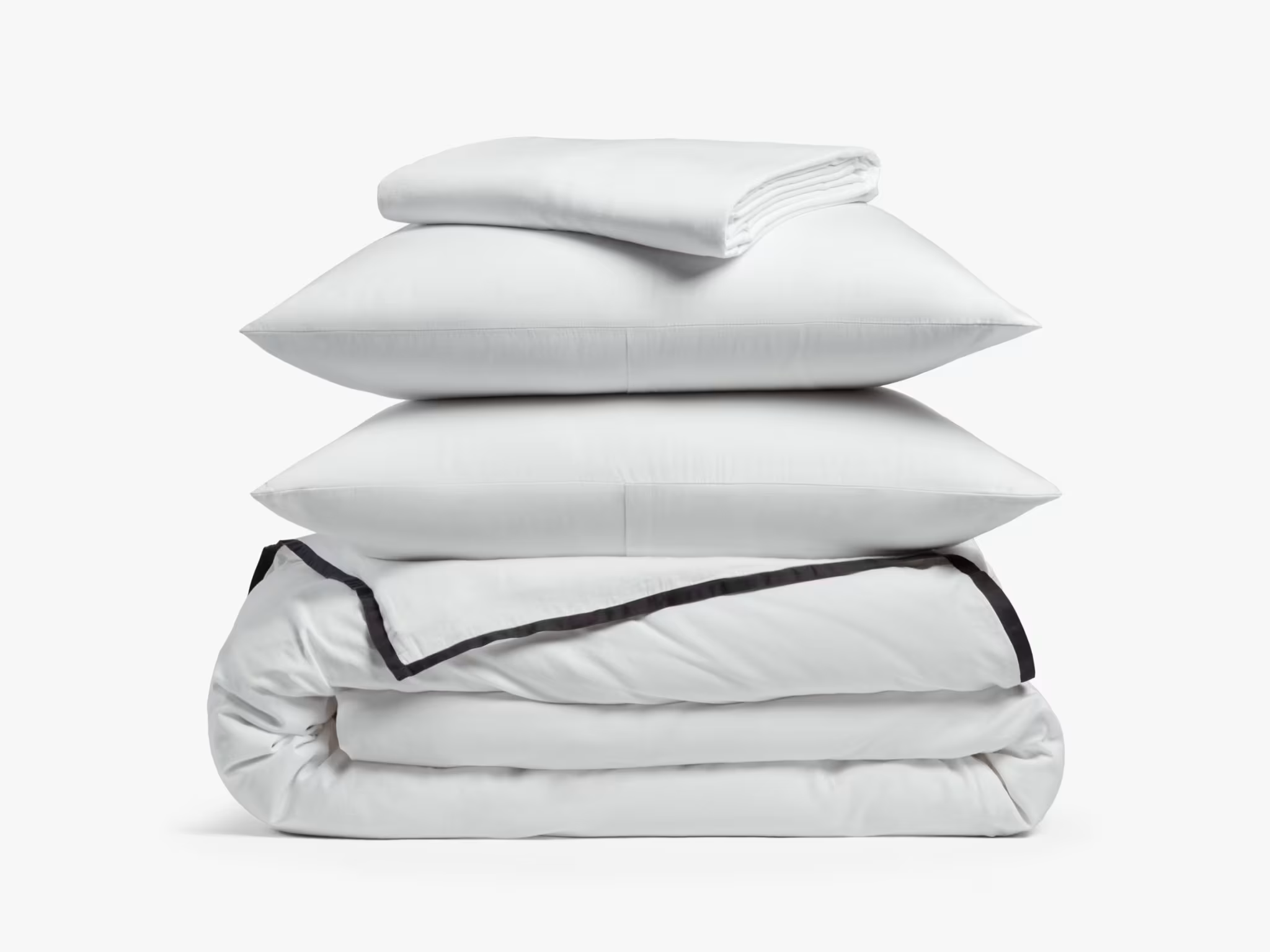 Another set that goes with that minimalist vibe of the plain sateen duvet cover is this Venice set. This cover has a simple extra detail of some thin black edging. It adds a little drama and interest without going over the top.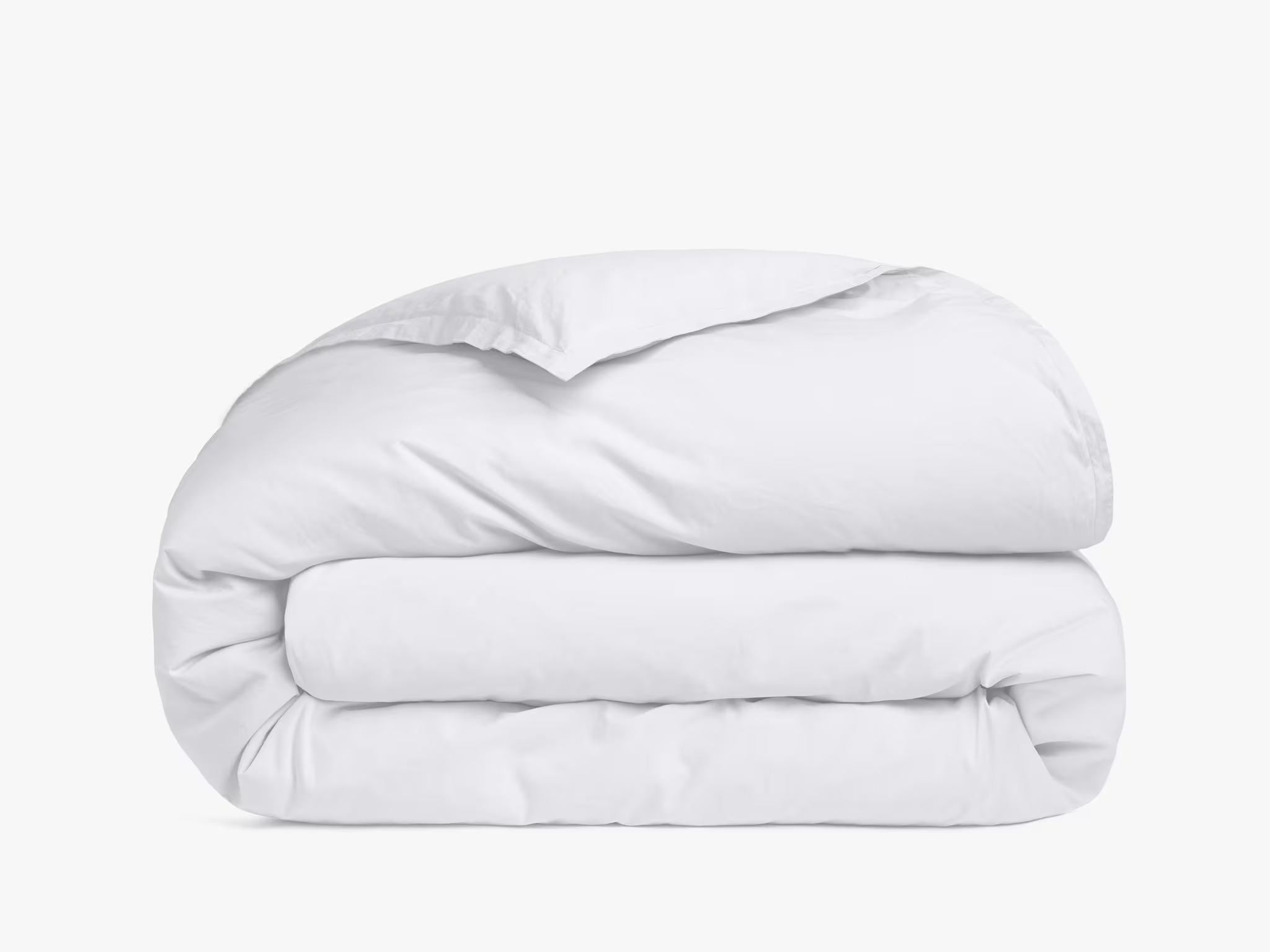 Finally, it is worth noting that you can buy many of these duvets as individual covers without the pillowcases. This includes this straightforward percale option. This one will work in most rooms, especially with so many interesting colors on offer.
This is a quick overview of the materials and styles available in Parachute duvet covers. Check out the range, get the color and size that meets your needs, and find yourself closer to a great night's sleep.