The dining room is the heart of your home because it is a place of gathering for your entire family who has their everyday meals in this area. You need to create the best look of your dining room by choosing every furniture pieces carefully so that it will blend easily with your home décor. The dining table selection is an extremely important way of achieving an amazing look and you should make sure that you are investing in a sturdy and good quality dining table.
Tips to buy the best dining table for your home
You will get tons of choices when you decide to purchase this furniture but you need to keep in mind the preferences and requirements of your family before choosing any dining table design or style.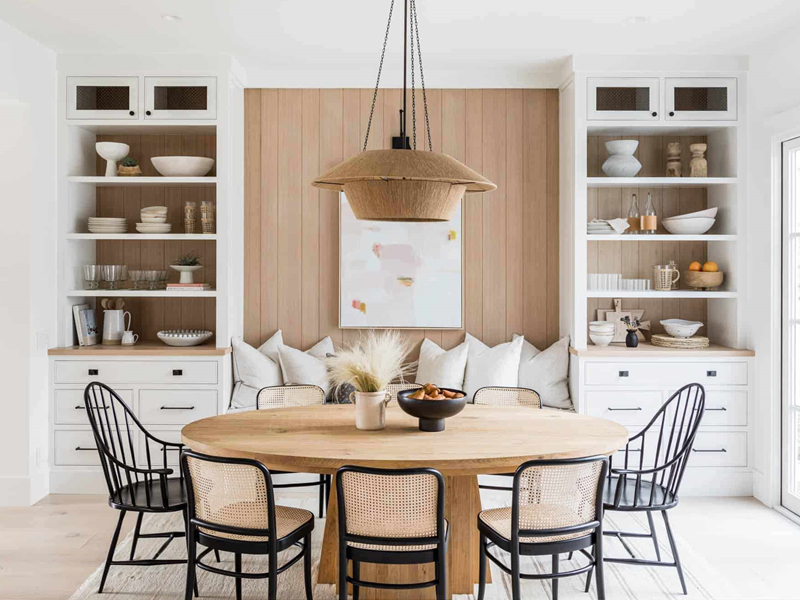 Look for something that will look aesthetically pleasing in your dining room and carefully look for the size, design, shape and style of the table. Don't make hasty decision when it comes to buying a dining table because you need to buy something that will last for many years to come.
Invest in well crafted furniture pieces- the choice of furniture plays a crucial role in the overall look of your home. You need to choose a dining table on the basis of its craftsmanship and design aesthetics so that it will be a perfect investment for your home.
Choose a durable material- when buying a dining table; you will get endless possibilities when it comes to choosing the material of the table. But before you make a big purchase, you should decide on the kind of material that you prefer. The selection should be based on the aesthetics, functionality, durability and price of the table so that you will get a perfect option.
Pick table according to interior theme or look- the color, design or style of the table that you choose for your dining room should complement the theme of your home. It should have an attractive look and it will also make your space look elegant and sophisticated so that you will enjoy the best look in your dining room.
Choose the perfect size- when you have a smaller space in your dining room, you should customize the size of the dining table so that it can fit into the space. Look at the shape of the table and make sure that it doesn't make your space look cramped when you place the table in your dining space.