Parachute is a one-stop online shop for all things related to pillowcases. You can find set and single options in several materials, shapes, colors, and patterns. There is something to suit all needs for a good night's sleep and all decors. Here are some of the best on offer right now.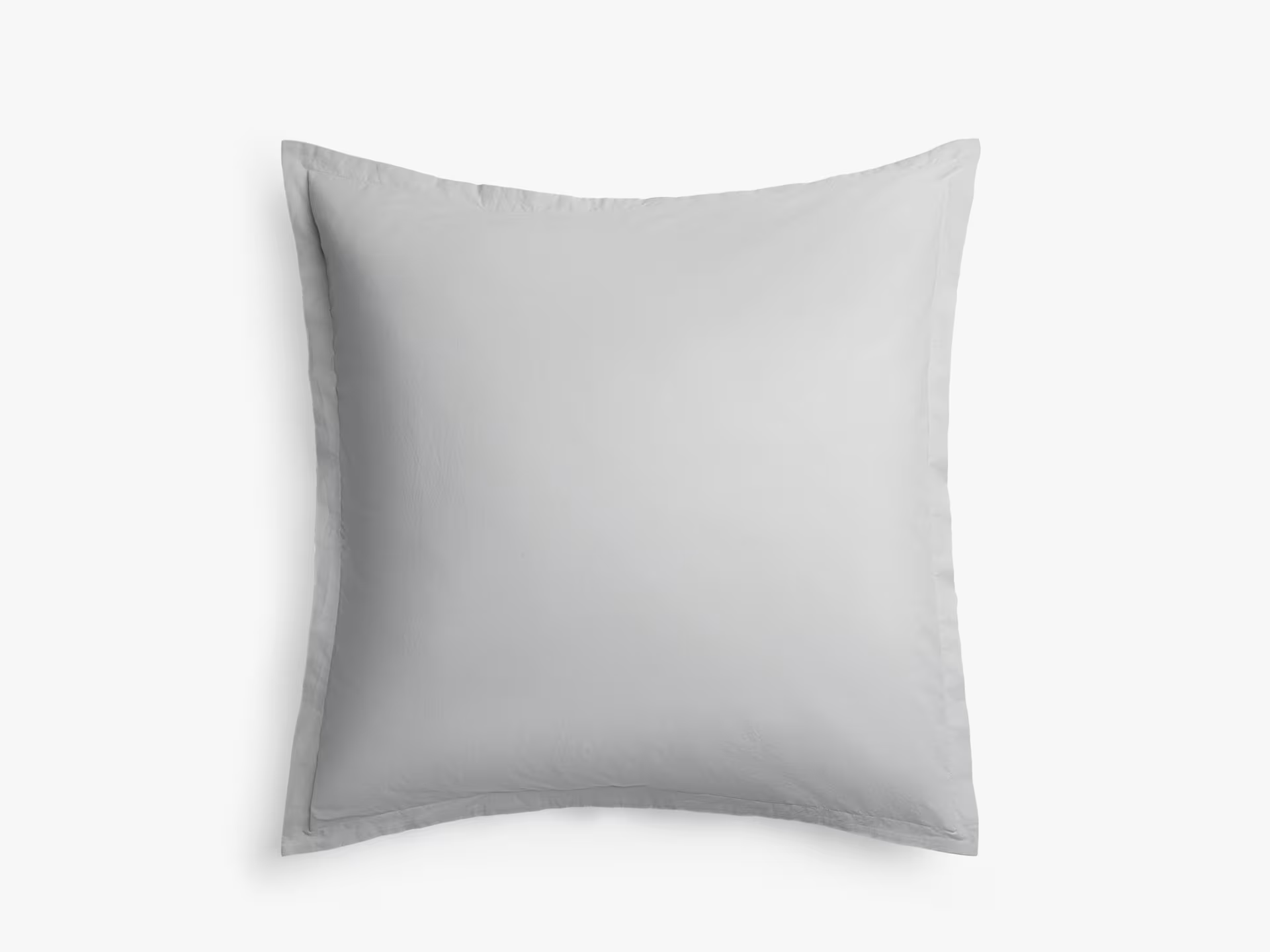 It is hard to find anything more soft and comforting than brushed cotton. This pillowcase feels great and provides a plain but effective cover for your bedspread. There is also a wide variety of tones, from off-whites to earthy colors.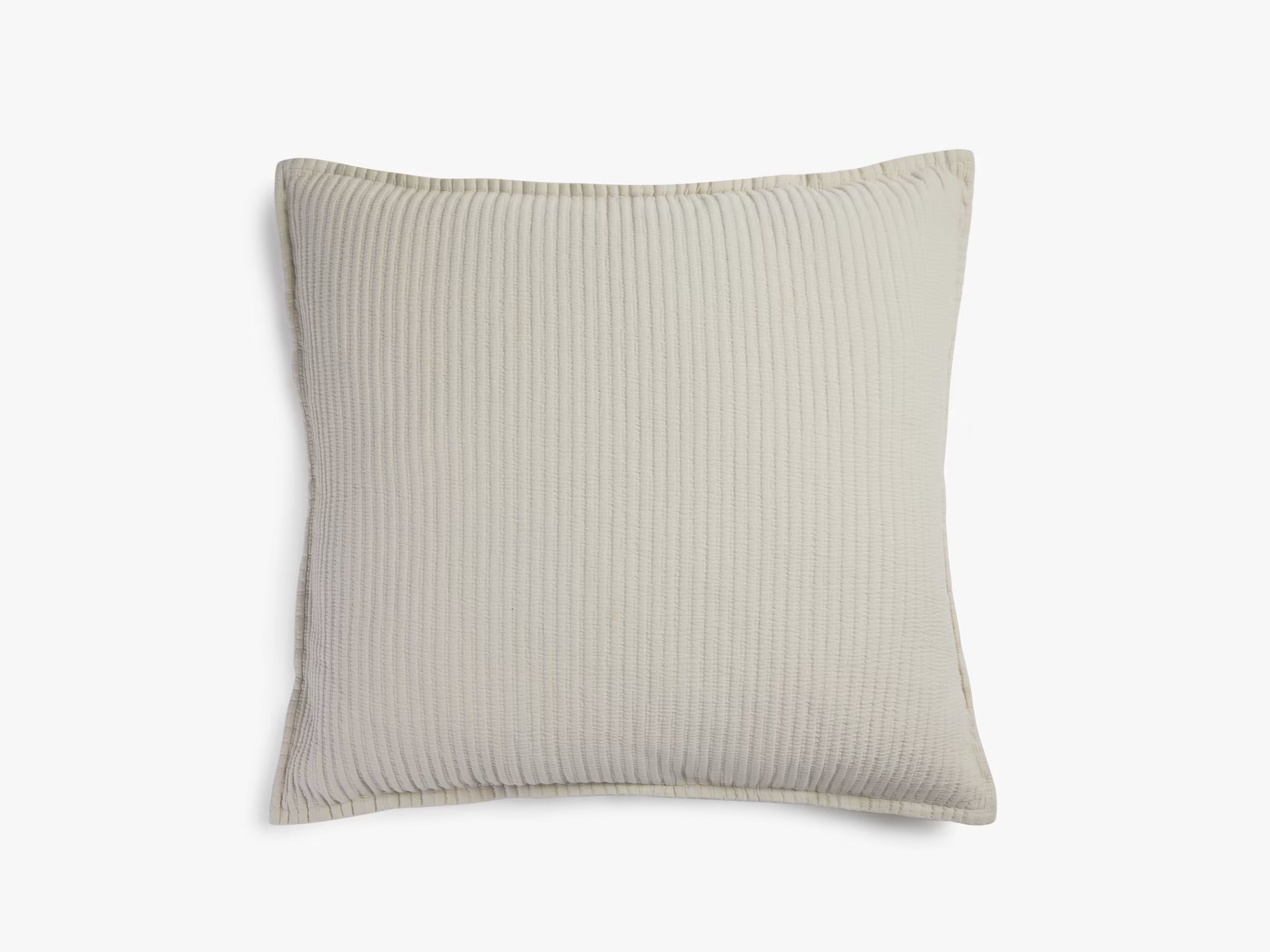 An alternative option is to bring in some extra texture and make the pillow even more tactile and cozy. This sham cover is perfect with its soft ribbed effect. There are also three different tones to match your needs.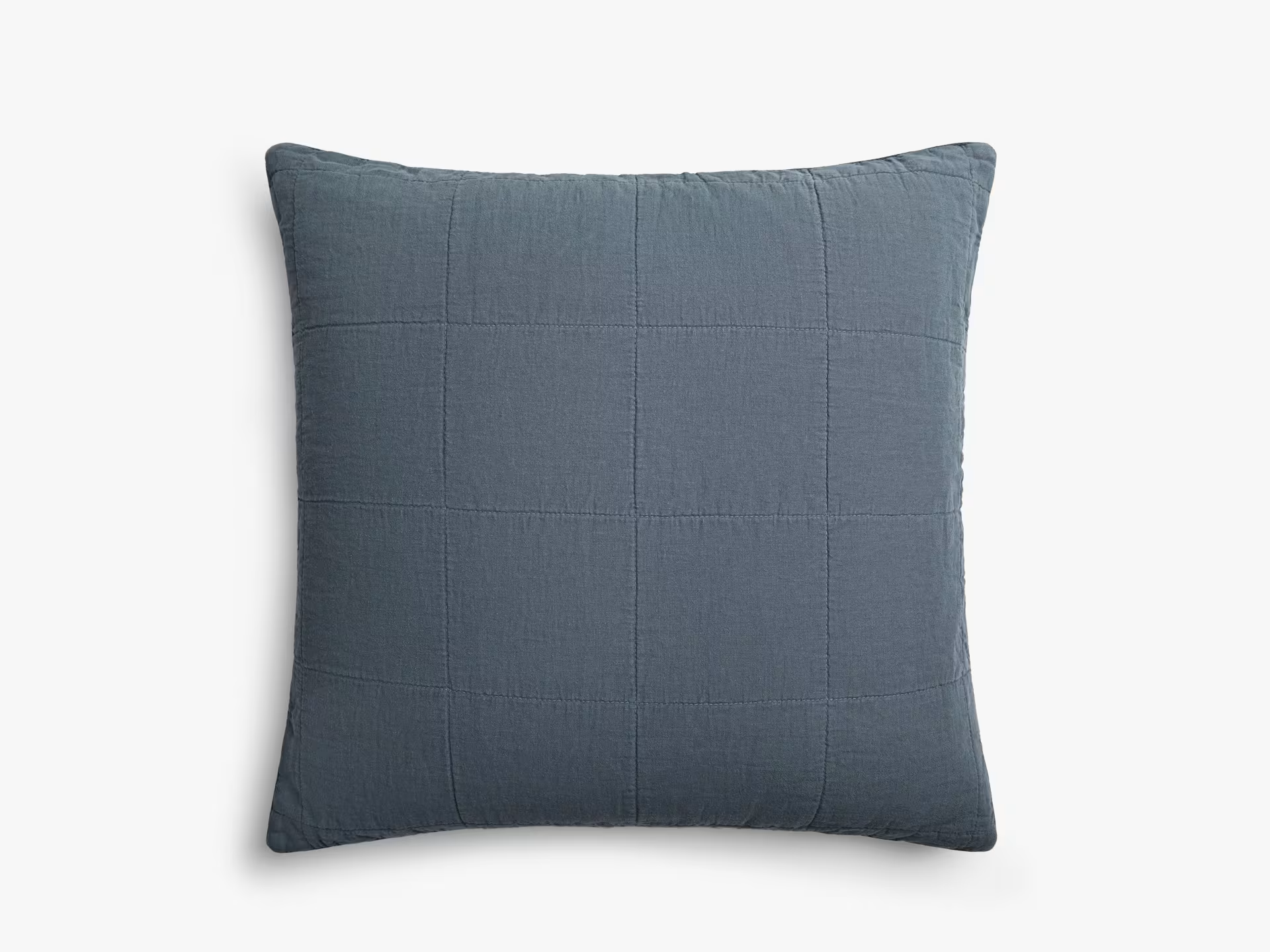 If the ribbed look isn't for you and you prefer an old-fashioned feel, the quilted cover may be a better option. These cases are ready to sink into and come in the same broad range of tones, including a very high-end charcoal.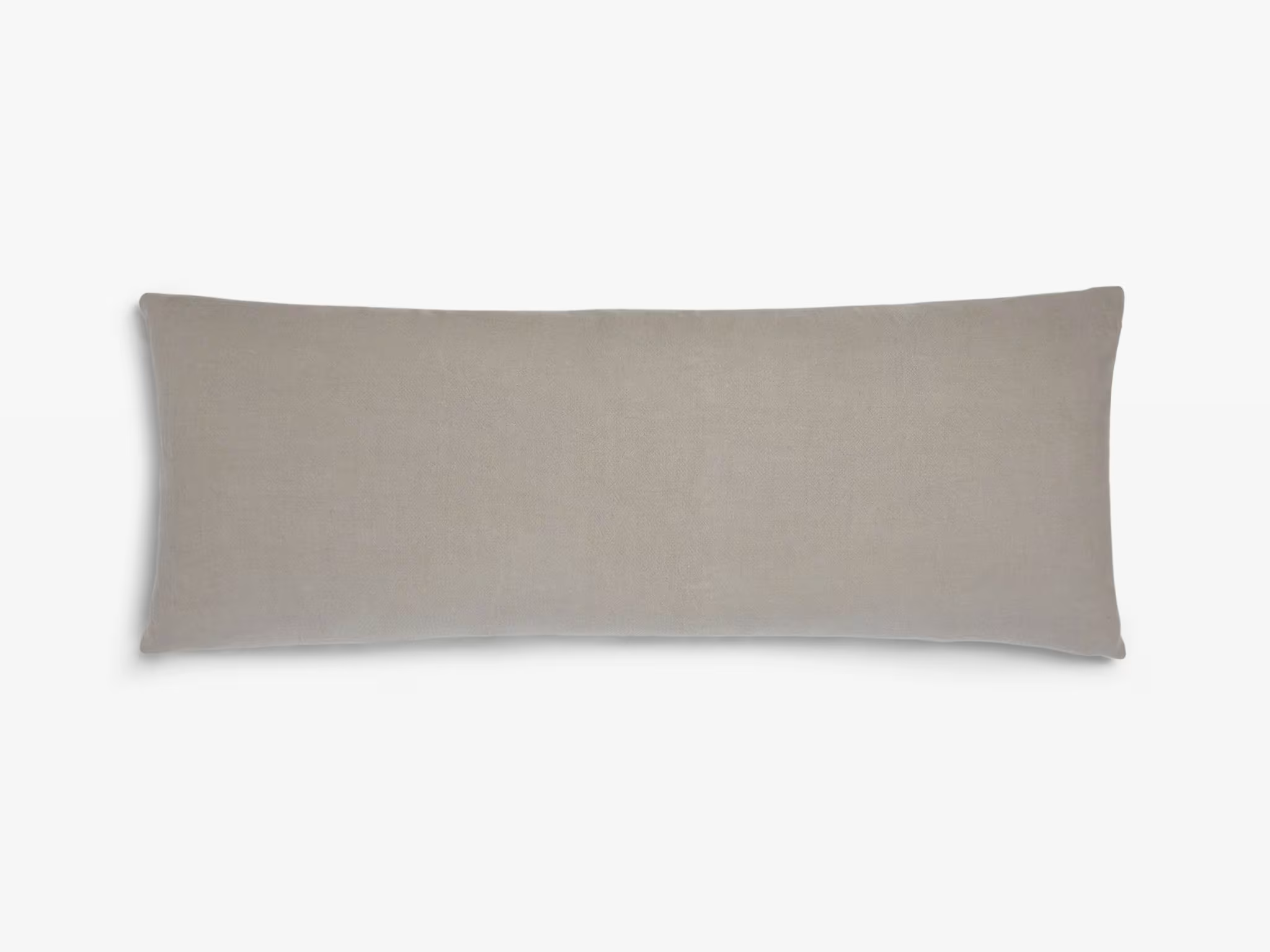 Parachute pillowcases come in various shapes and sizes. As well as the standard options, there are many longer ones for body pillows. This vintage option isn't anything special to look at, but it is a snug fit. It also comes in some warm neutral tones.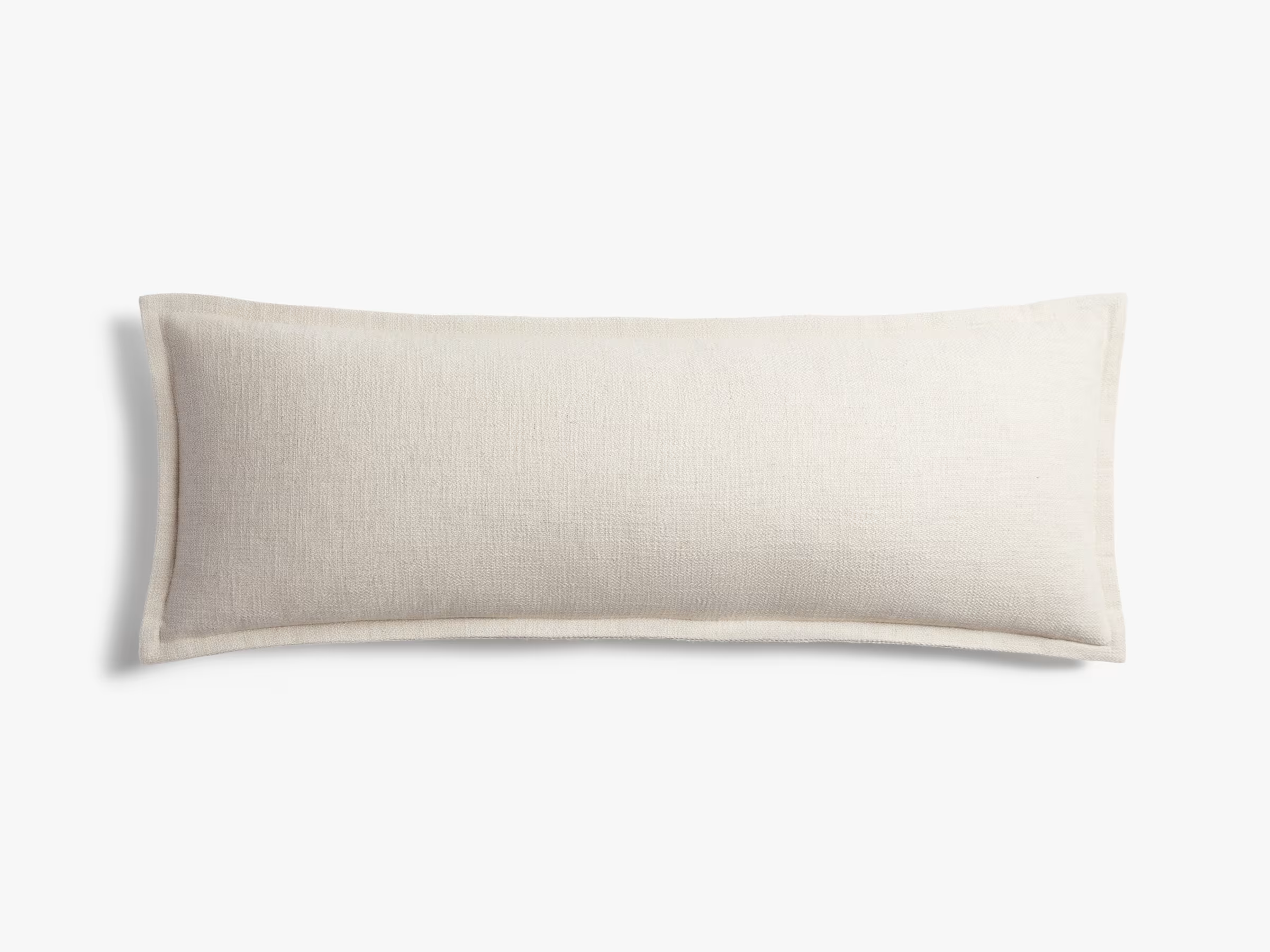 Another helpful shape to keep in mind is the lumbar pillow cover. There are many versions of this in various patterns. The flange effect adds some class without taking anything away from the supportive pillow. It comes in black and white.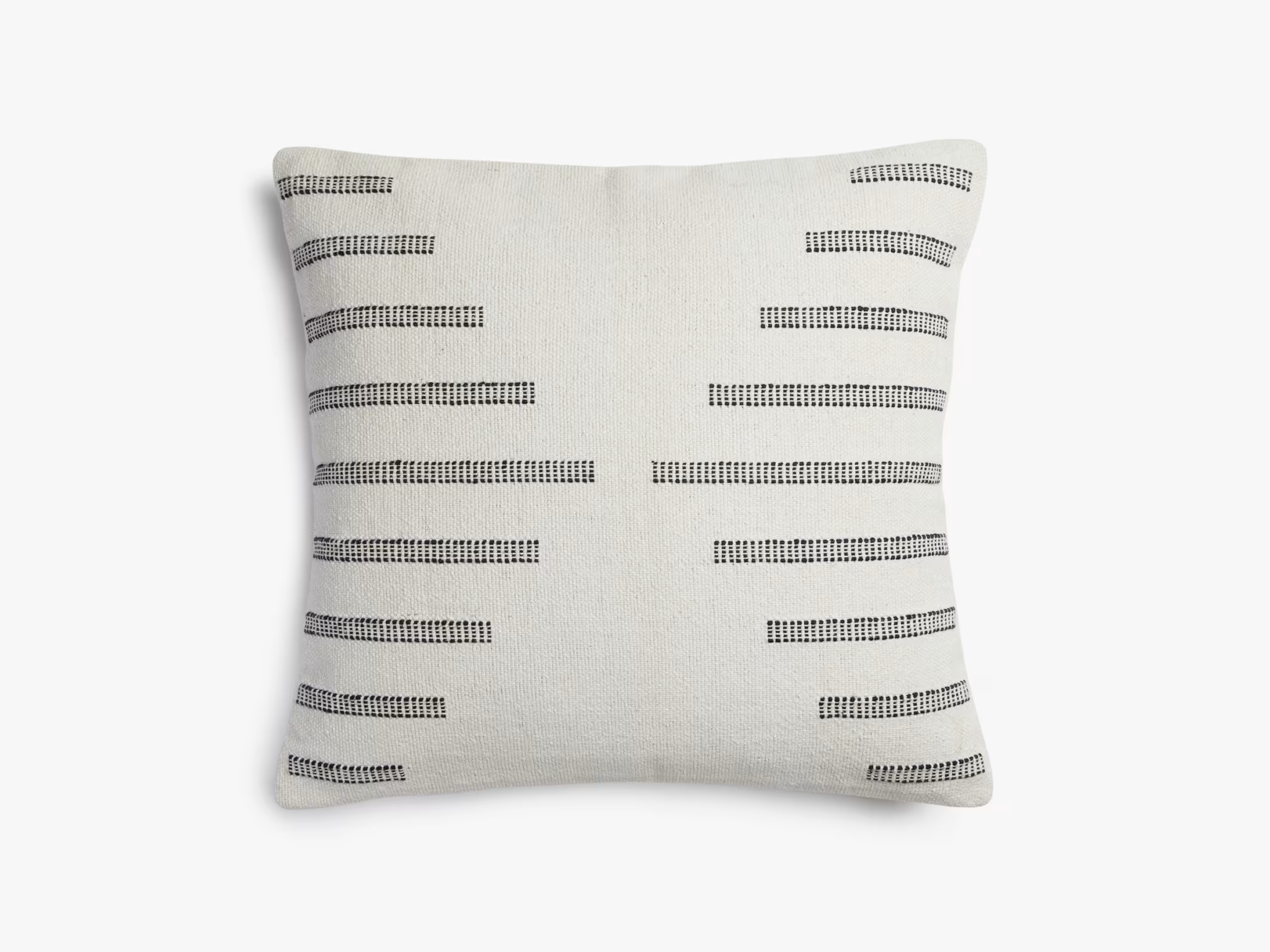 Parachute also offers a series of patterned pillowcases, for those that want a touch of texture or some interesting accents of color. The Desert pattern's stripes are simple but effective for minimalist monochrome décor.
This alternative pattern is great for anyone who wants a softer and more rustic feel to their bed linens. The warmer tone on the sack material looks great in any neutral scheme, especially with those two subtle dark bands.
With so many types of pillowcases and shams on offer, Parachute really is the best place to shop online for new bed linens. Pick up a fresh and interesting new set to breathe life into a tired bedding set.