In a world where high tops often blend into a sea of similarities, Suav Shoes introduces a lineup that transcends the ordinary. Each pair in the Men's The Legacy collection boasts the same core features, yet diverges into a spectrum of colors, giving each its own unique character. Let's explore the personality and versatility woven into every stitch of these six distinctive high tops.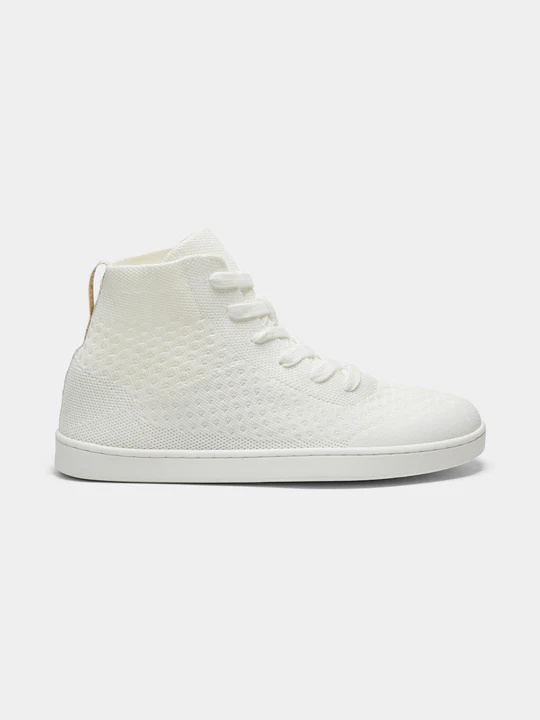 The Marshmallow variant stands out as a testament to modern luxury. Crafted from a premium digital knit upper made from post-consumer recycled water bottles, these high tops redefine sustainable fashion. With a soft rubber toe cap, cotton laces, and an easy slip-on design, they effortlessly bridge the gap between boots and sneakers, providing unparalleled comfort and style.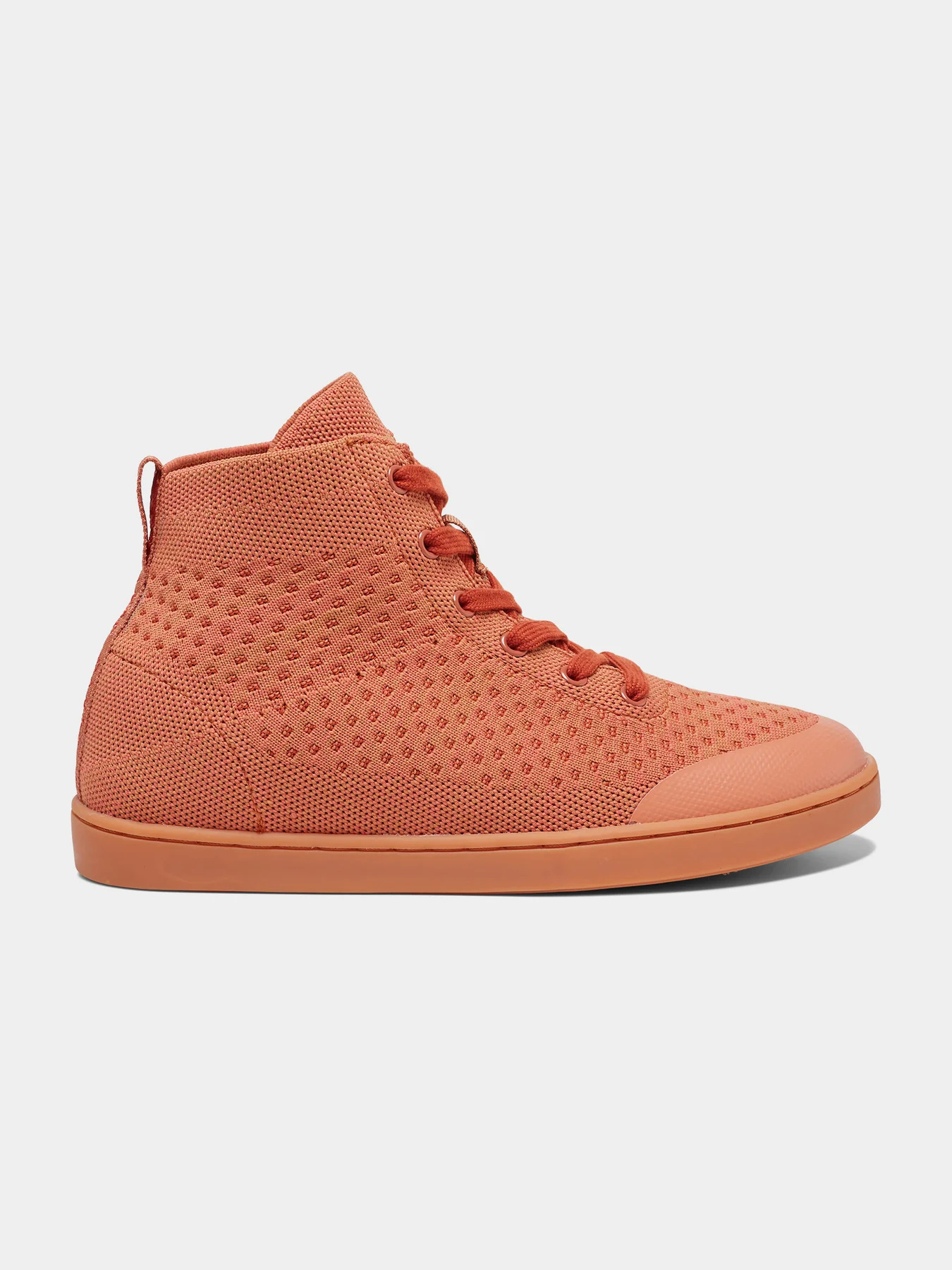 Step into the realm of earthy sophistication with the Clay variant. The premium digital knit upper, fashioned from recycled water bottles, harmonizes seamlessly with the soft rubber toe cap and cotton laces. These high tops embody a blend of elegance and sustainability, making a statement with each step. Slip into the Clay pair for a journey where style and conscience coalesce.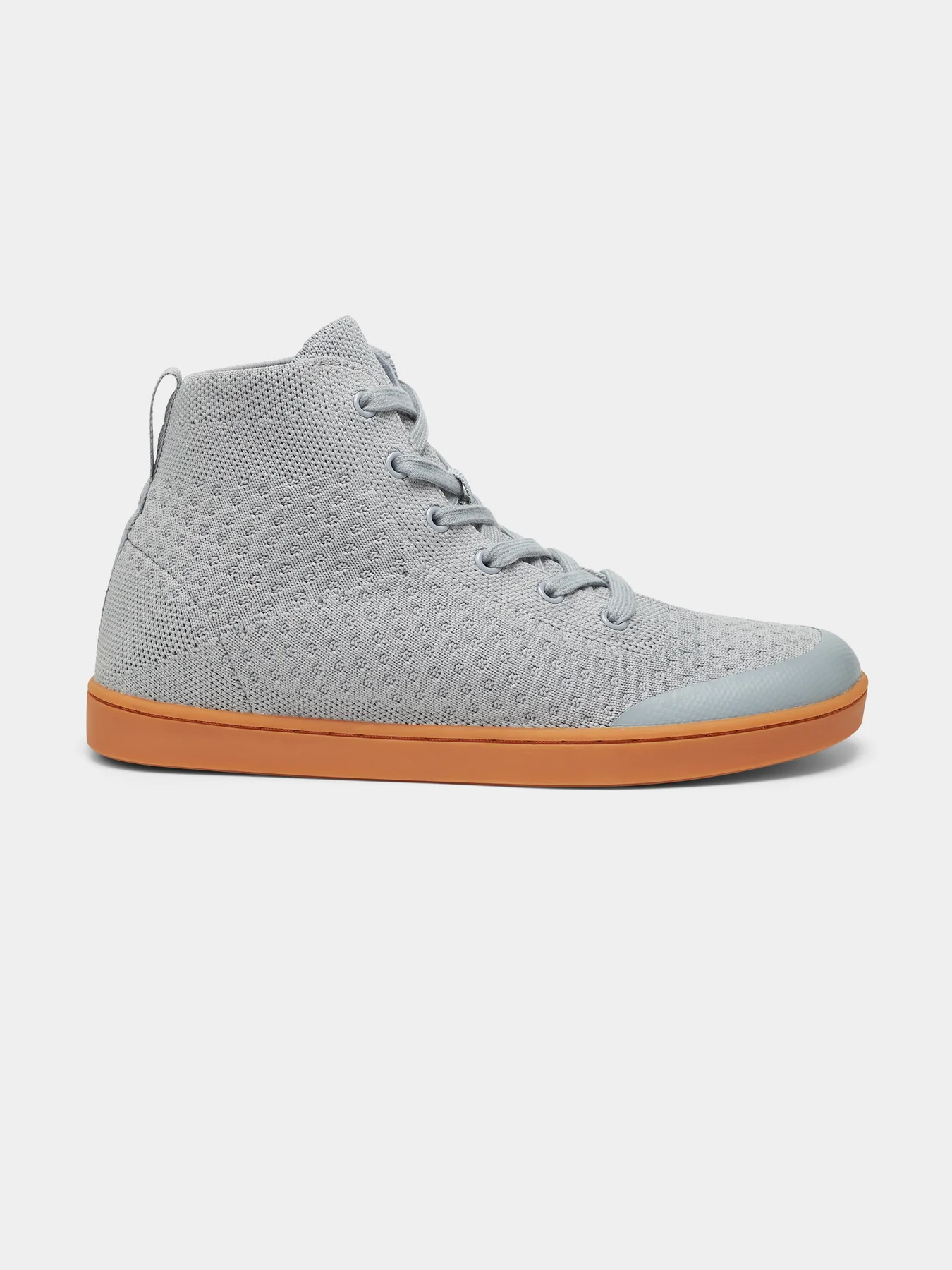 The Slate Gum high tops exude sleek urban charm with a color that commands attention. The premium digital knit upper, weather-proof toe cap, and natural toe box redefine functional fashion. Soft rubber toe cap and cotton laces complete the package, making these high tops a sophisticated choice for the modern explorer.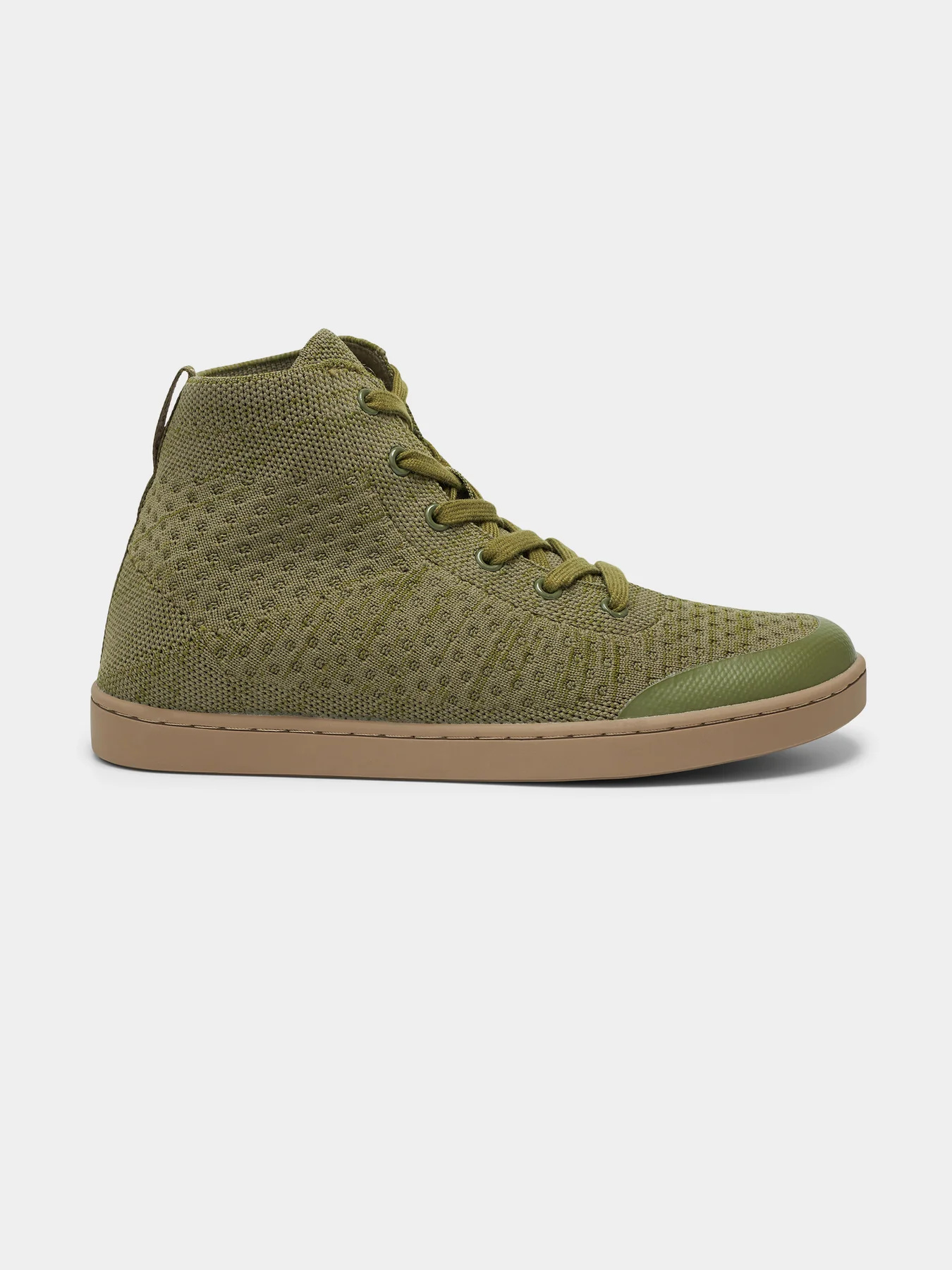 Embrace the outdoors with the Olive Green variant that seamlessly fuses rugged appeal with urban charm. The digital knit upper, soft rubber toe cap, and cotton laces create a harmonious balance of style and durability. Slip into these high tops to navigate the city streets or venture into the wild with equal ease.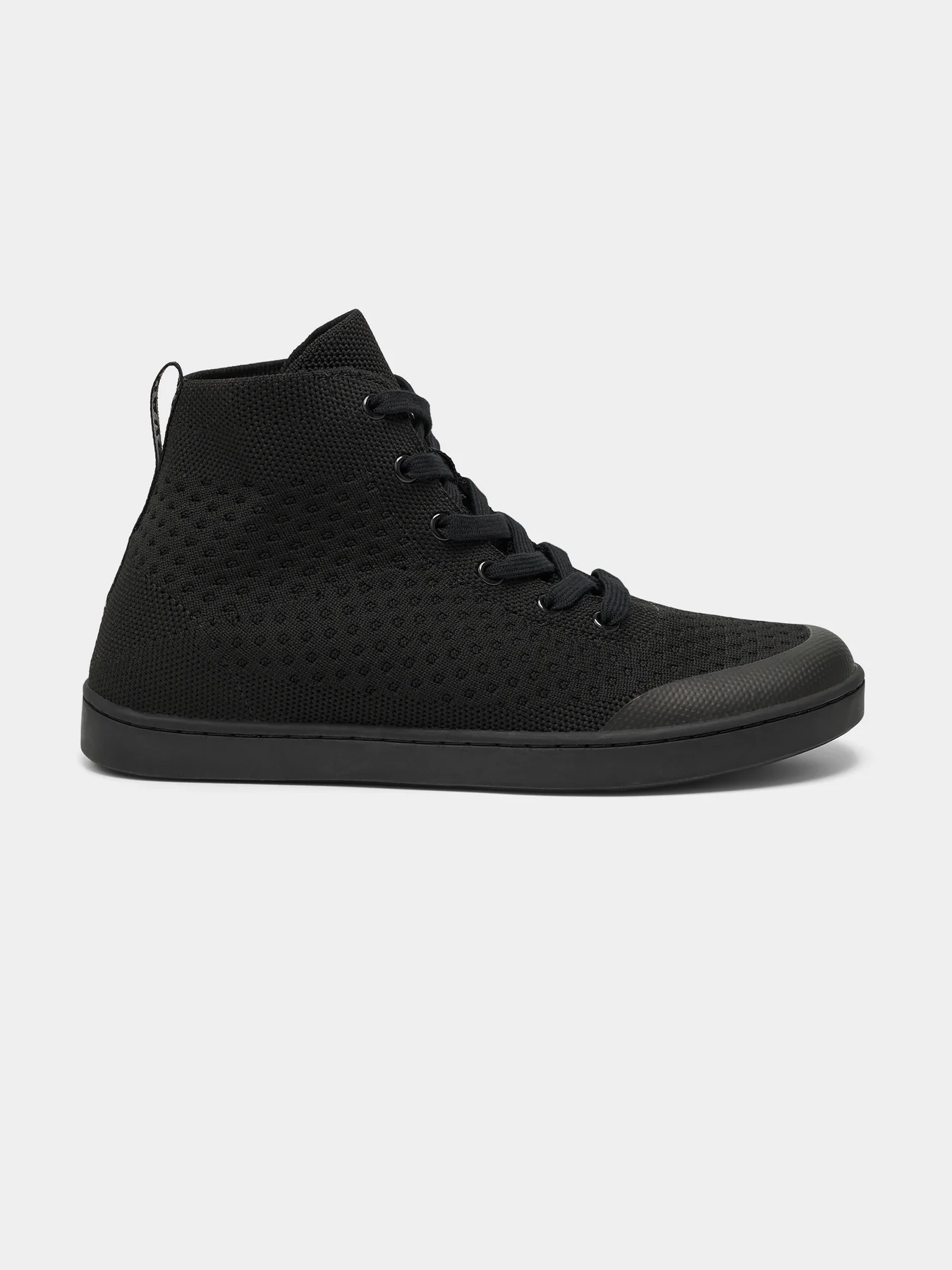 The Jet Black high tops epitomize timeless style. A premium digital knit upper exudes luxury, while the soft rubber toe cap and cotton laces provide a sleek finish. Effortlessly transitioning from day to night, these high tops blend sophistication with an edge, making them a classic choice for any occasion.
Nature meets fashion in the Timber variant. The rustic color, combined with a sustainable digital knit upper, soft rubber toe cap, and cotton laces, creates a pair that effortlessly transitions from urban to outdoor settings. Slip into Timber for a perfect fusion of style and adventure.
So, those are the Suav Shoes' Men's The Legacy high tops. They're not just colors; they're like each shoe has its own personality. From city style to nature vibes, these shoes mix cool looks with being good for the planet. Walk your own path in style!