Adding elegant and attractive accent chairs in your living spaces offers an elevated look to your home.
Top 8 accent chairs for enhancing the beauty and sophistication of your room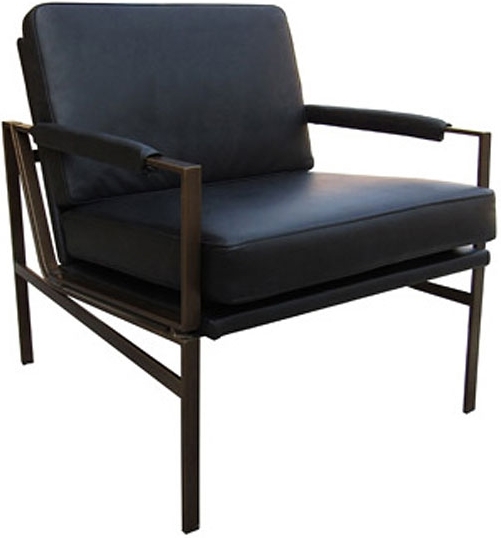 The best way to relax and get rid of all your stress is by choosing this modern and comfortable accent chairs. The stylish design and expert craftsmanship of these chairs offers an elegant and attractive look. The black leather seating offers sophistication to this masterpiece and the metal frame adds beauty to these chairs.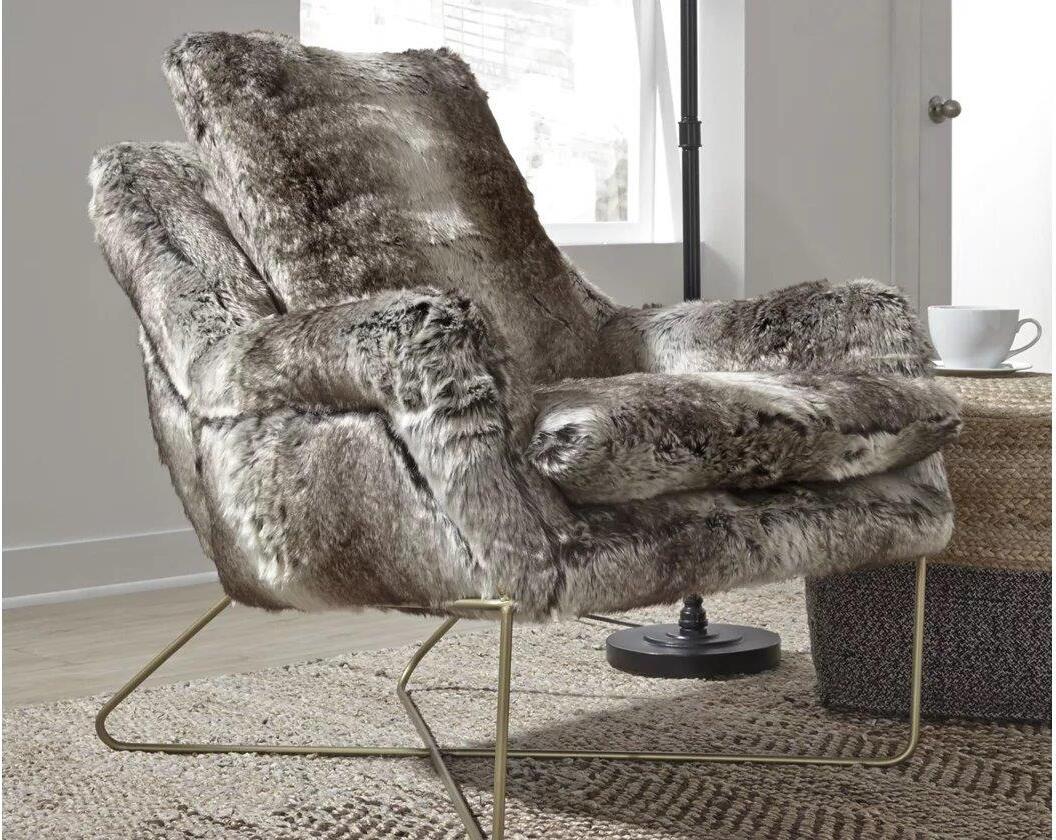 This chair is inspired by the Scandinavian design and it is intricately crafted on a metal base. The faux fur polyester upholstery makes this chair extremely cozy, warm and comfortable to sit and the gray color truly mesmerizes everyone. the seat cushions adds a touch of elegance to these contemporary piece of art while offering excellent support for a relaxing day.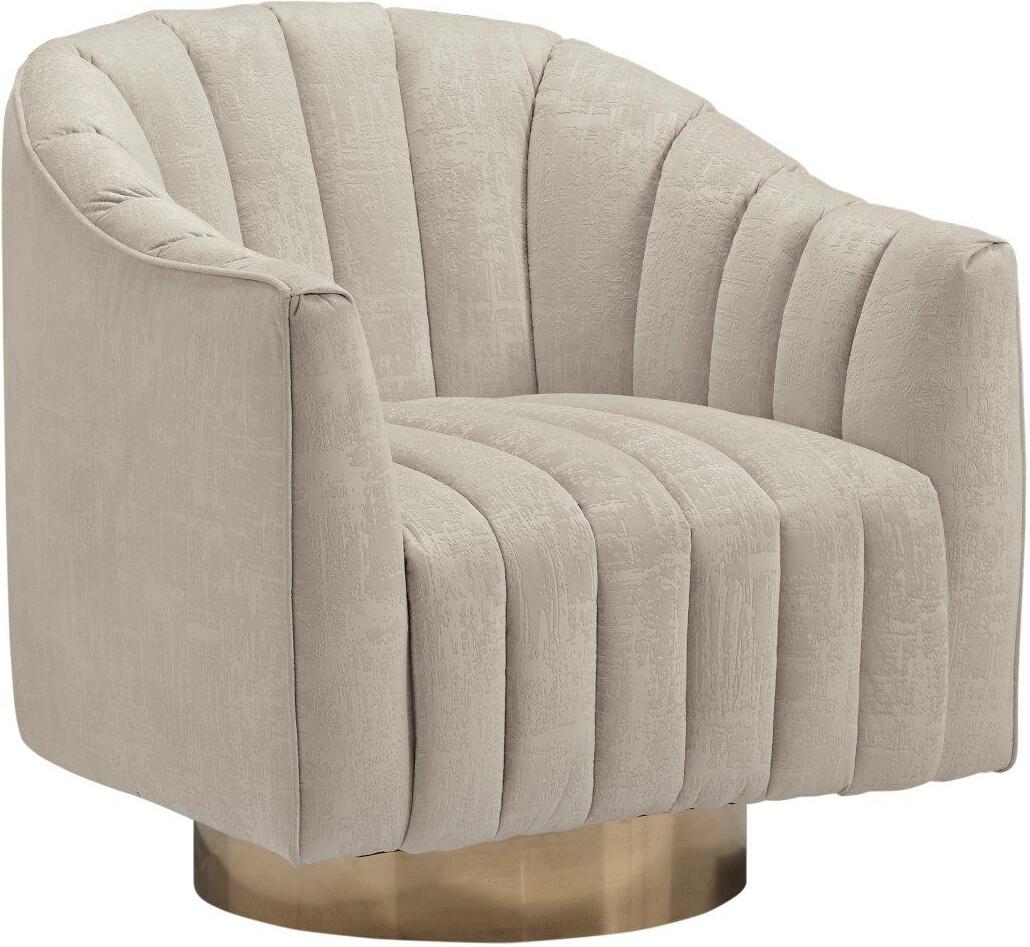 Enjoy the elegance and grace offered by this swivel accent chair that can be added to any area of your home. The brass tone finish coupled with the polyester velvet upholstery creates an aesthetically pleasing look in an effortless manner.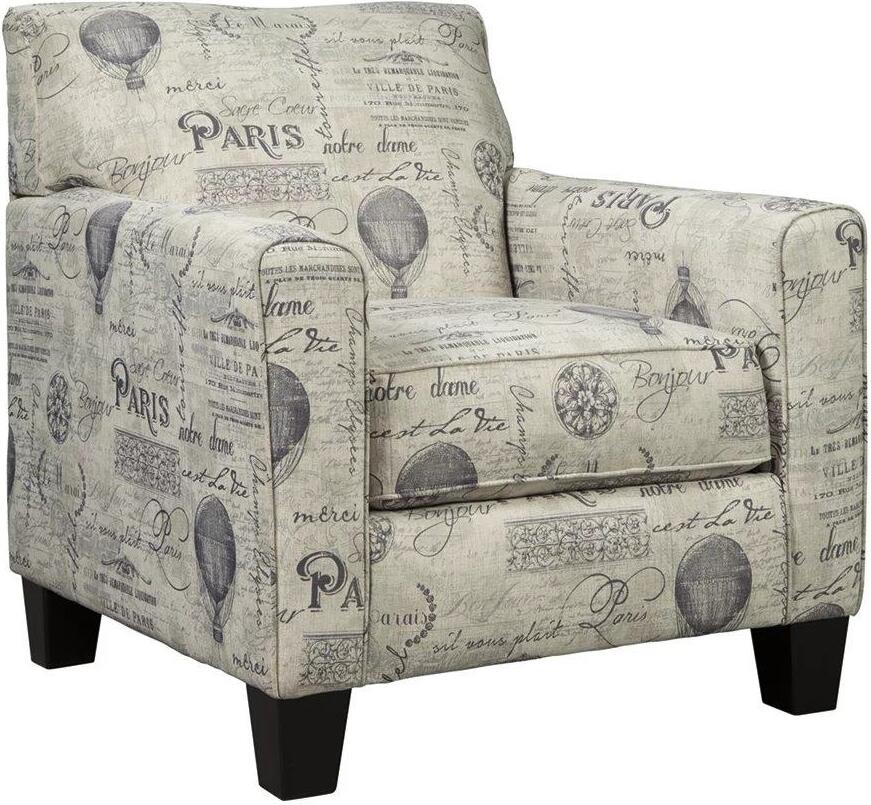 if you want to relax or rewind at the end of the day then choose this accent chair that is extremely plush and comfortable. The French script adds a touch of mystery and the faux wood finish makes it look even more visually appealing. keep this chair anywhere in your home for creating a perfect seating area with a exceptionally cool vibes.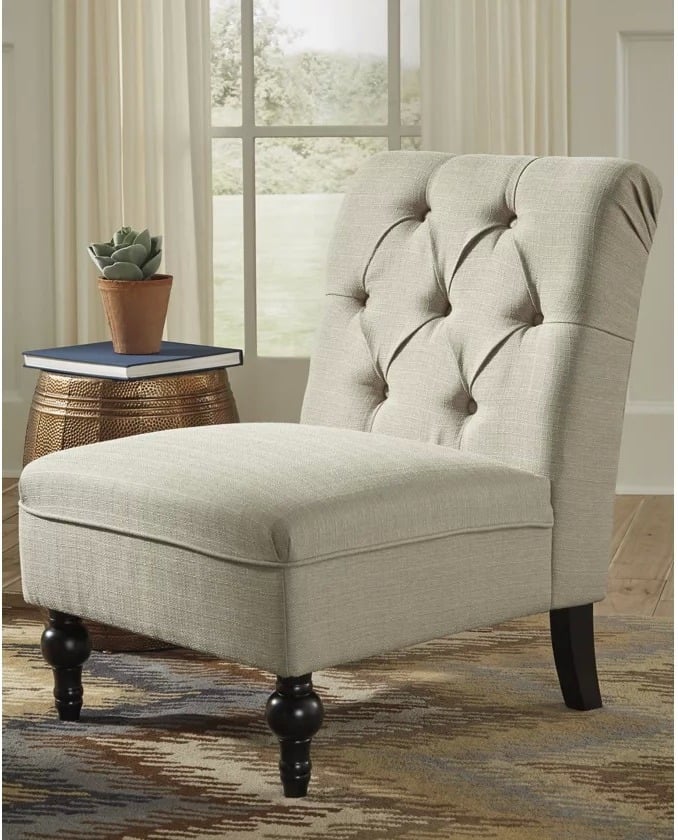 These armless accent chairs are beautiful piece of art that has modern yet timeless appeal. Enjoy this diamond tufted seat back for a comfortable seating option that creates an aesthetically pleasing look. The front turned legs and the elegant design makes these chairs look fashionable and comfortable.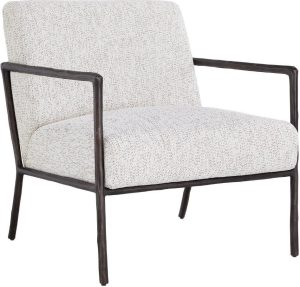 The classic design of this chair is accentuated by its elegance and sophistication. The casted aluminium frame offers a sturdy seating space and the antique black finish adds beauty to your home. This is the most versatile, functional and attractive looking accent chair that comes with excellent quality upholstery for utmost comfort.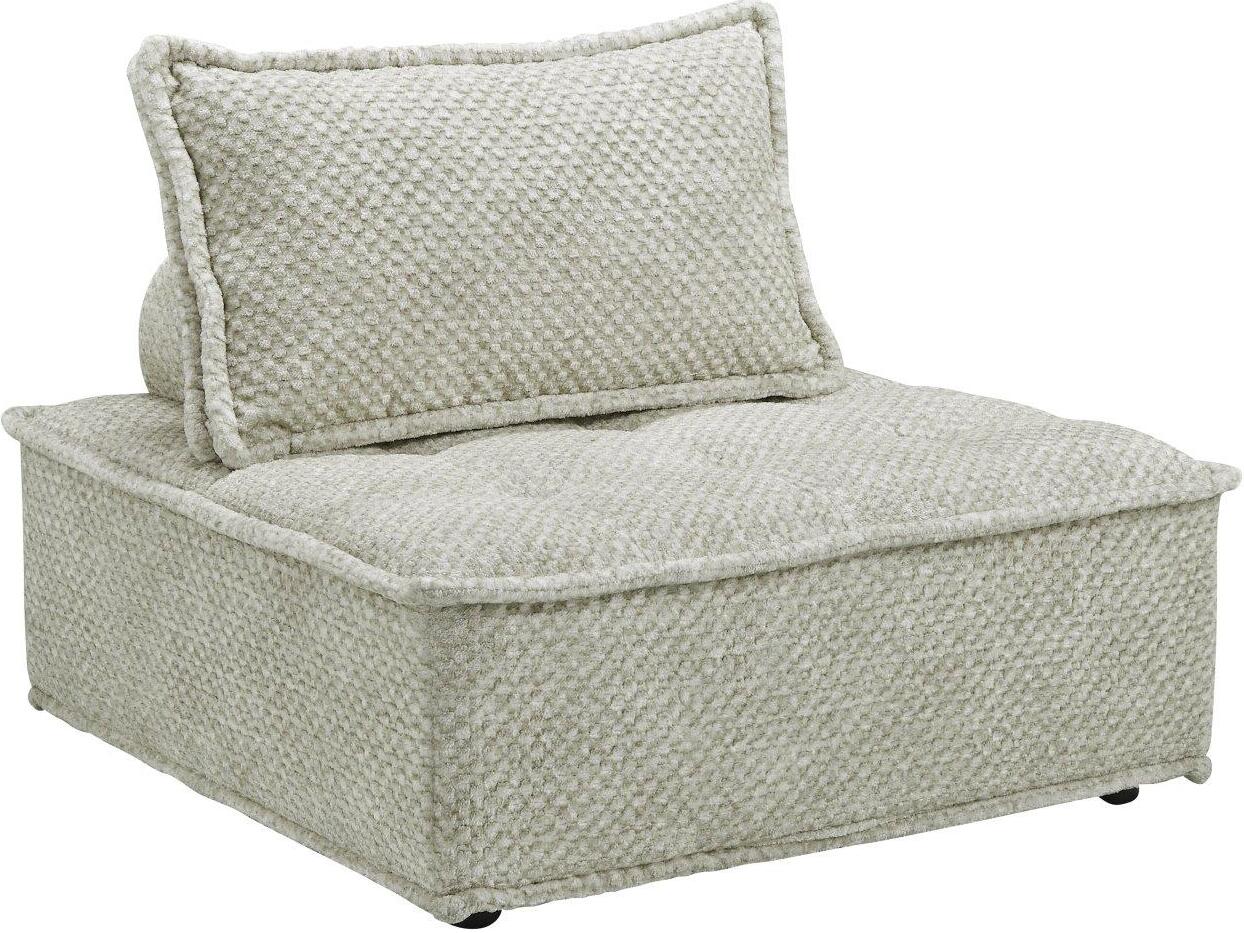 Invest in this armless and modular chair that has plush seating for complete relaxation. It can easily complement any interior style while offering invaluable seating area that is stylish and elegant.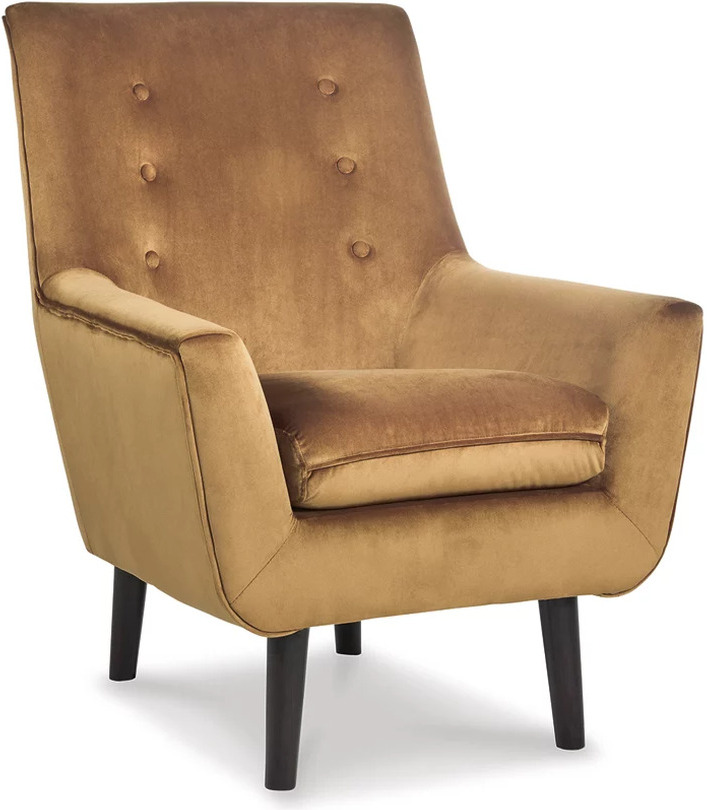 Enjoy complete relaxtion of this chair made from exceptionally high quality material and upholstery. The button tufted back adds a touch of elegance and beauty to this masterpiece while you get the most comfortable seating option for your home. Enjoy the comfort offered by the flare arms and deep seat so that you will enjoy some beautiful time alone.