Investing in the right women bottoms is one of the easiest and versatile ways to improve or expand your style quotient. However, with so many options available, finding the right ones to add to your wardrobe can be a challenging task. Hence, next up is a list of 9 must-have women bottoms that suits all body shape:
9 Women Bottoms To Step Up Your Style Gam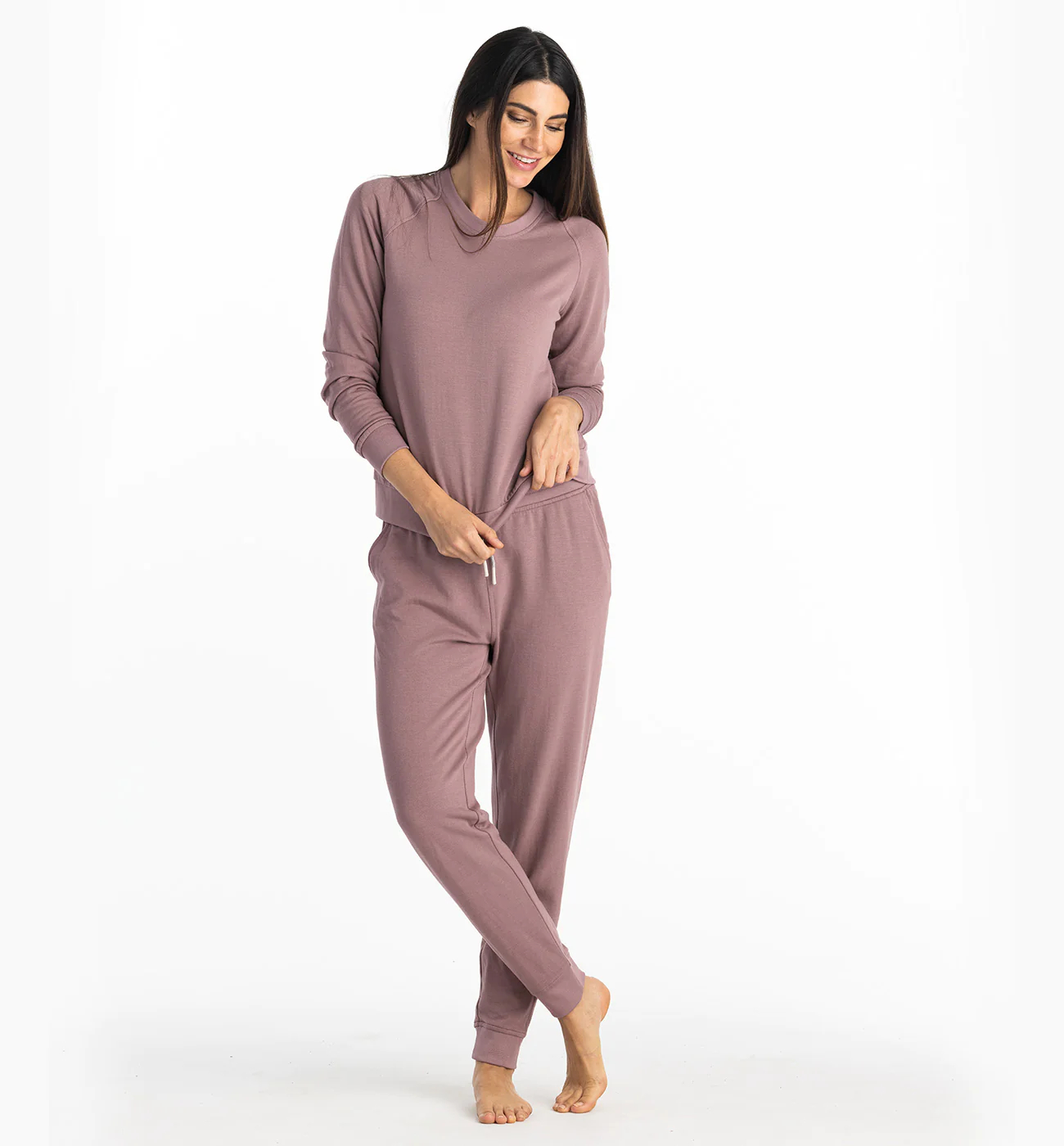 This lightweight jogger will be your best friend when running errands or going out for a coffee run. It features a brushed fleece interior that feels like your legs are being hugged by soft clouds. It provides the perfect warmth and comes with a cashmere blanket feel. The best thing about this sporty yet elegant jogger is that it features a 4-way stretch material for that ultimate comfort.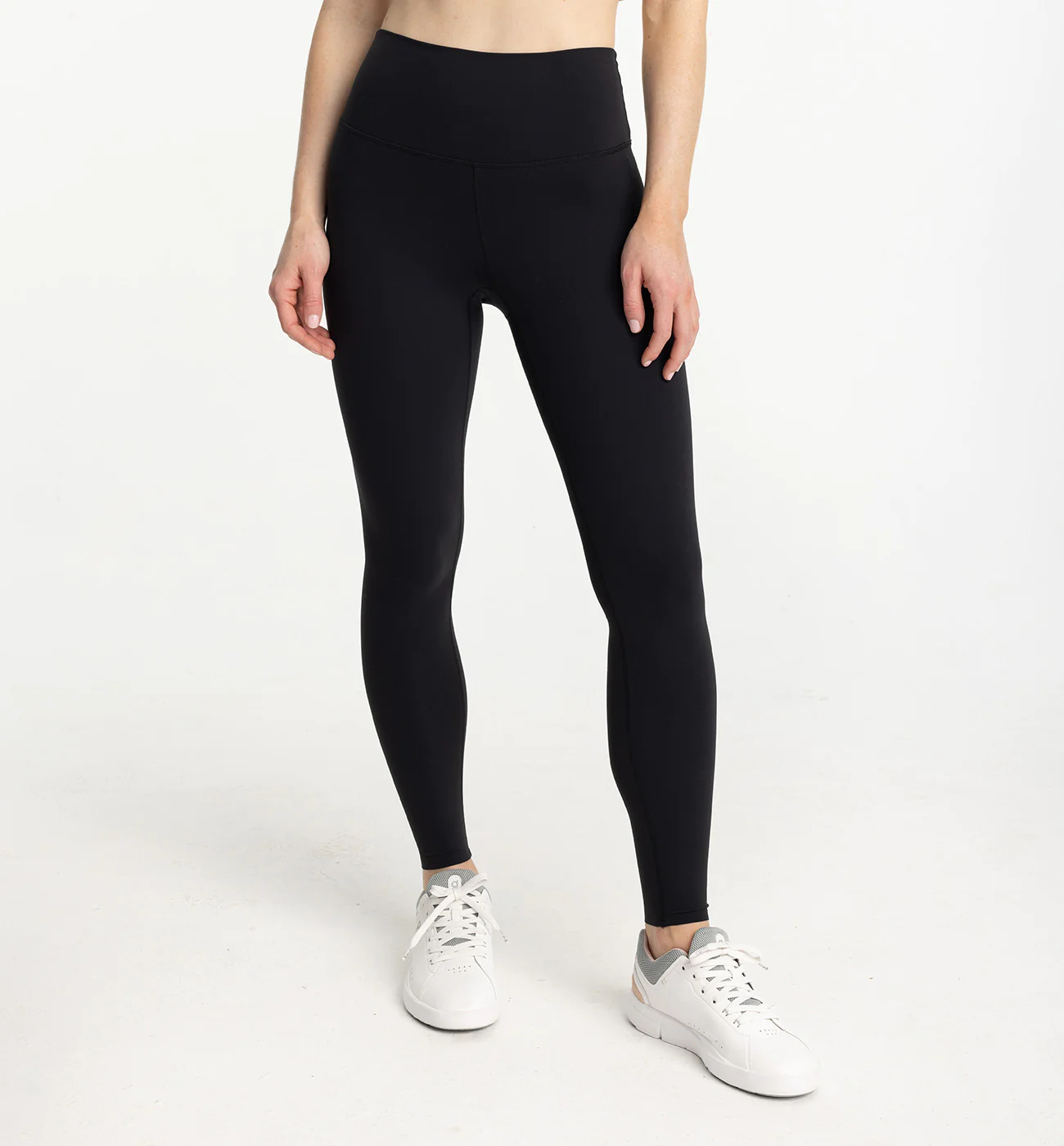 A good pair of leggins is a gift from heaven, and this one will surely become your new favorite. The moisture-wicking material and ultra-smoothing coverage will ensure you can wear it all day with comfort. They are made for medium-impact activities, making them perfect for yoga classes and running errands in style.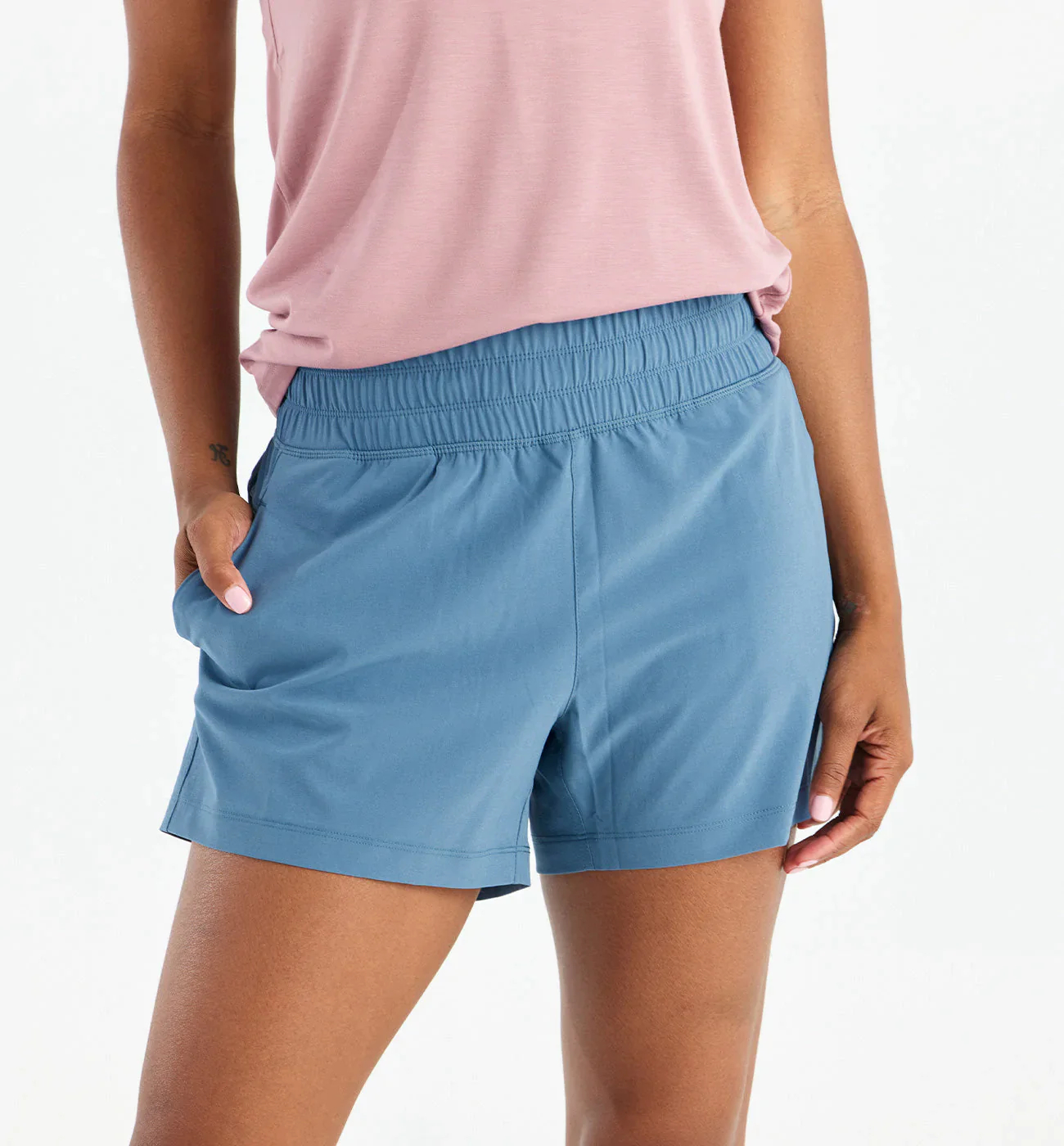 Tired of shorts that ride up? Try this one for the ultimate comfort. Flaunt your style in this simple pull-on designed lightweight and airy shorts wherever you go.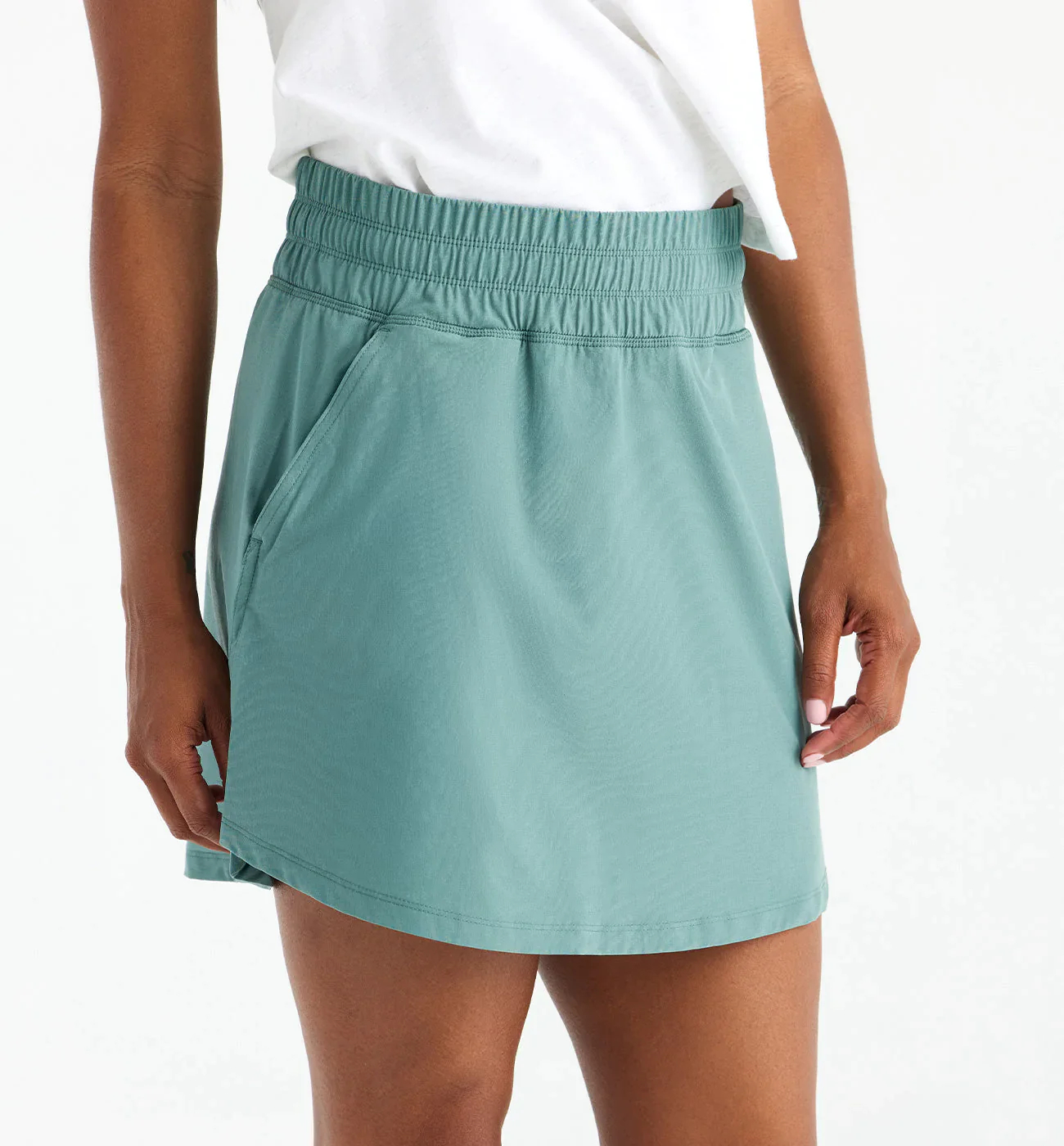 If you are looking for that comfy yet trendy skirt for your next vacation, look no further than this simple pull-on designed skirt. It's ultra-lightweight, and comes with UPF 50+ protection and 4-way stretch, for all day comfort.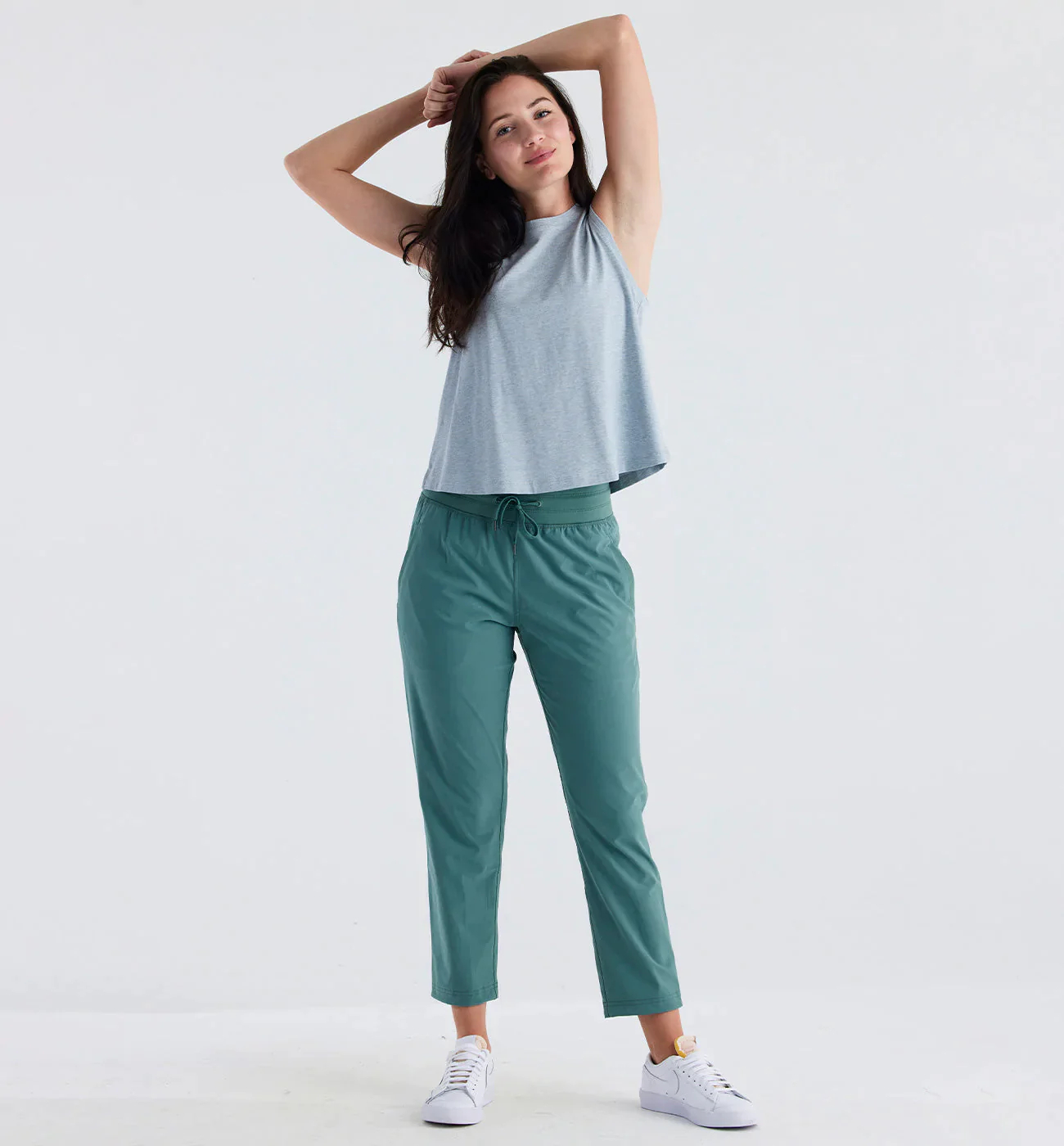 Nowadays, everyone is seeking comfort without compromising style, and this breezy cropped pants is exactly what you were looking for. From hidden stash pockets to front hand pockets to wide elastic waistbands to 4-way stretch material, it is designed for the ultimate comfort and functionality.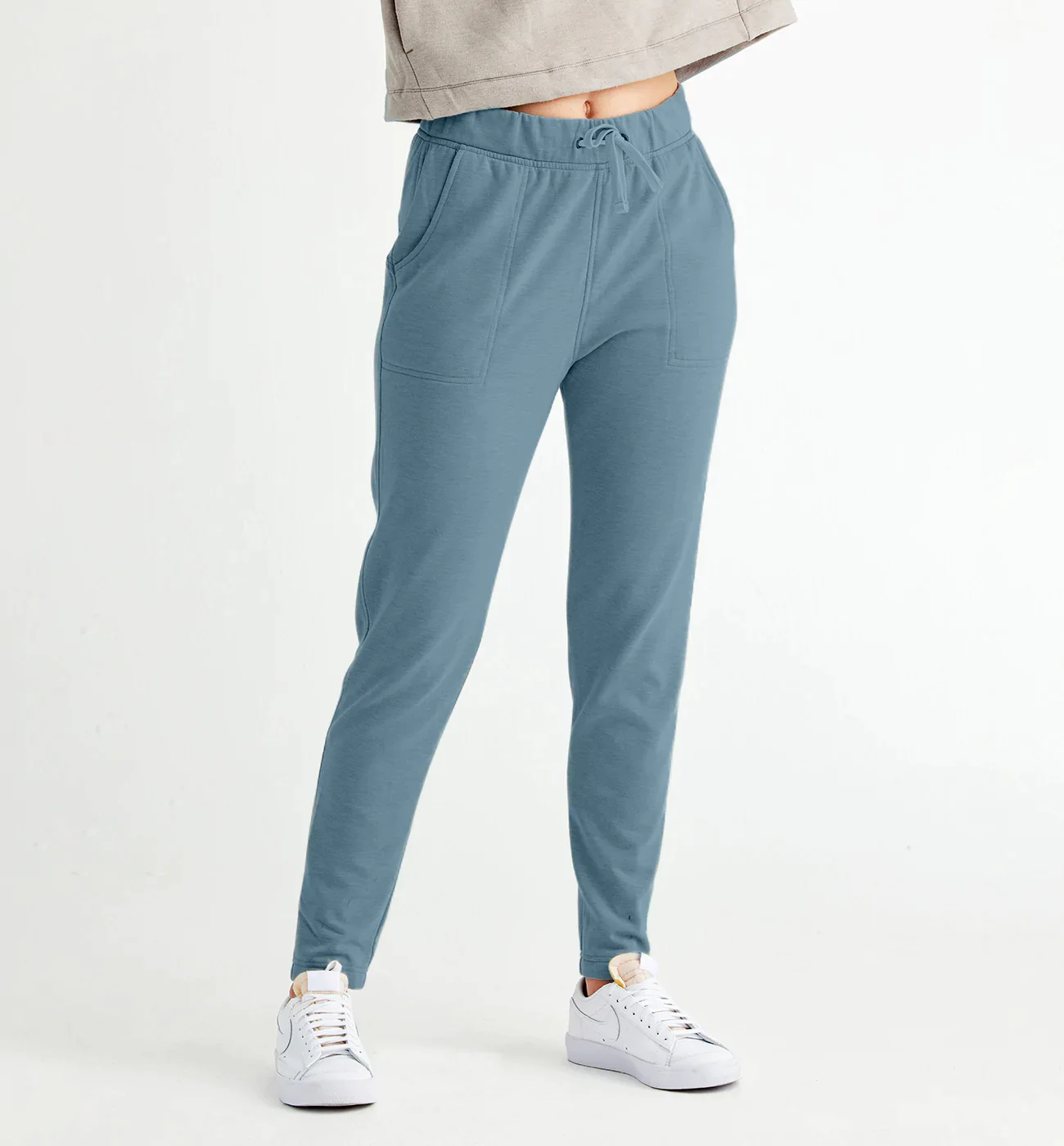 Lounging at home in style is made possible with this lightweight fleece pant. The tapered leg silhouette complements all body shapes. You will feel cozy and warm as it is made with high-quality stretchy and warm fleece material.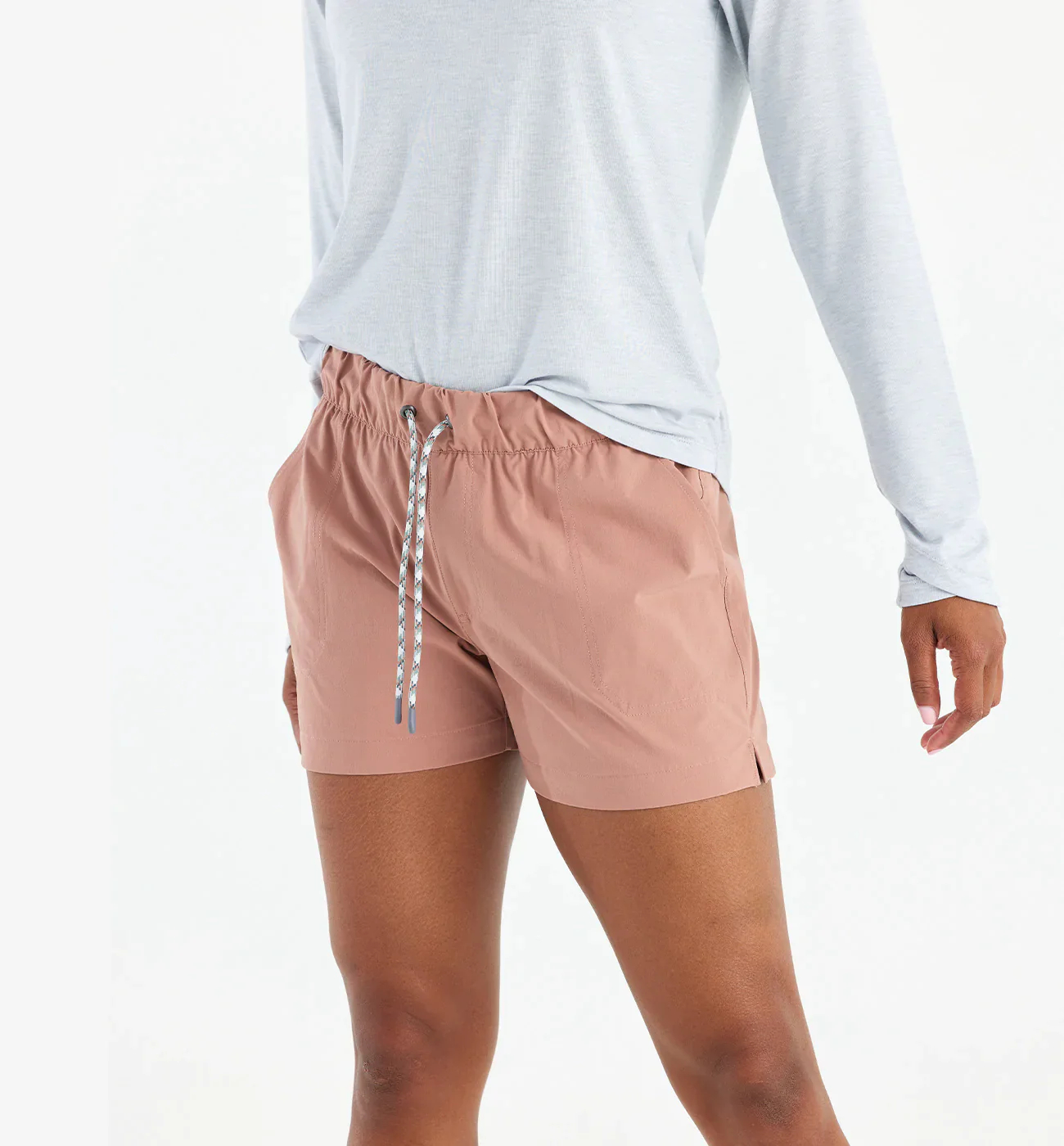 This durable and comfy relaxed-fit short comes in different colors and is made with featherweight material that offers UPF 30+++ sun protection. If you are a waterbaby, this one will be perfect for you as it is designed with quick-dry stretch material.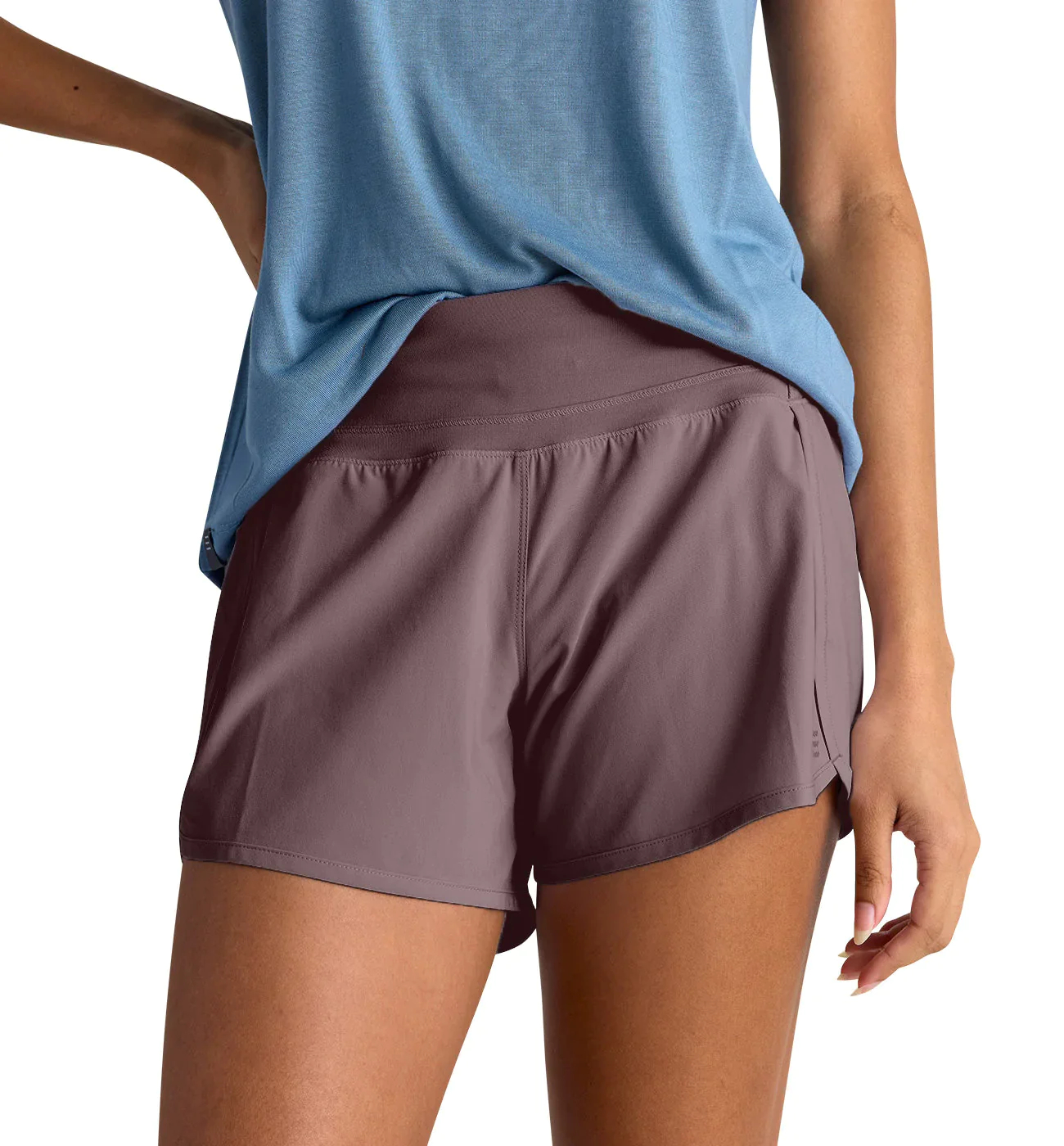 Comfort, style, durability, and functionality, this mid-rise short has everything you need in a short. Some key features of this airy shorts are UPF 50+ protection, zipper stow pocket at the back waistband, super-soft bamboo bikini liner, and 4-way stretch ultra-lightweight material.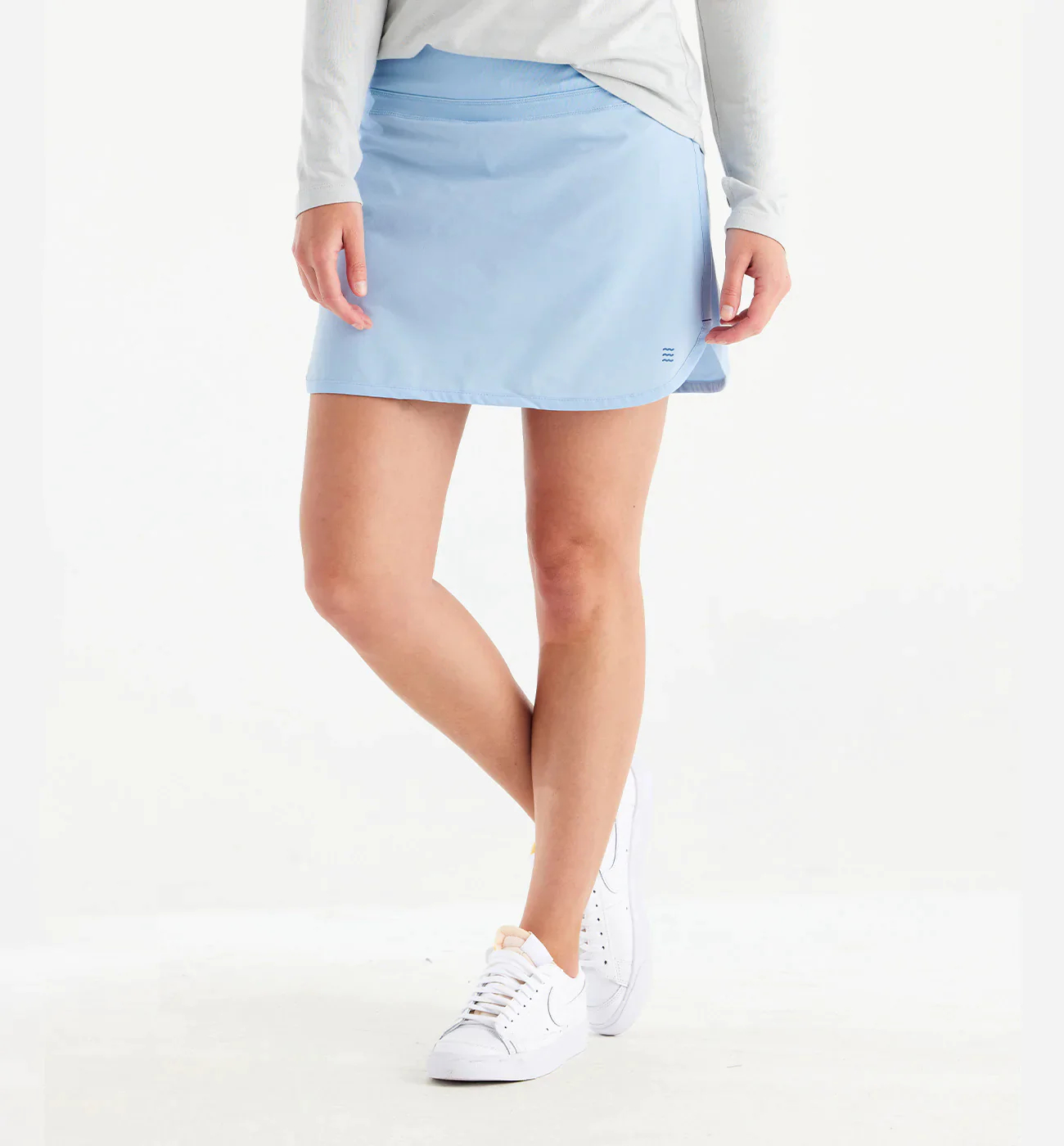 Your wardrobe should have a skort which is a combination of short and skirt, and you cannot go wrong with this one. On top a comfy bike short you will have a skirt silhouette for that girly or feminine look. The fabric is lightweight and offers a 4-way stretch. It also features a zipper stow pocket at the back waistband so that you can go round without worrying about your keys and cards.
From the above list of 9 trending and versatile women bottoms, you can see that you have plenty of options. These pieces are designed for the ultimate comfort that suit all body shapes. So, what are you waiting for? Order the ones you like to add to your collection now!