With every ingredient available at your nearest department store, having pizza night at home is now quite easy and fun. However, that charred and authentic taste is hard to achieve with your regular home oven or microwave. Thanks to Ooni's different pizza ovens, you can now enjoy making authentic-tasting pizza from scratch in just minutes.
Wondering which one to get? Check out the below list of 7 best Ooni Pizza Ovens for your home:
7 Best Ooni Pizza Ovens To Invest In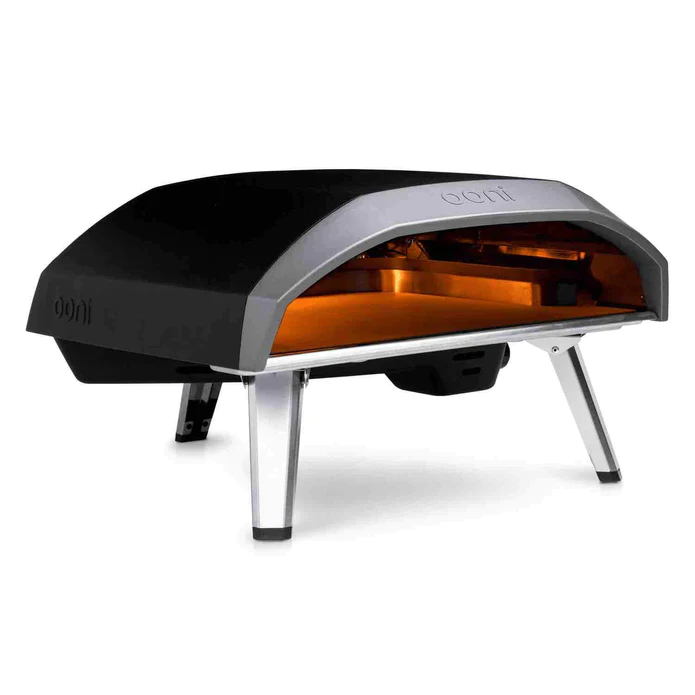 This sleek one comes with an innovative L-shaped flame for that perfect charred pizza. It is gas powered (natural or propane) and heats to 500 ?C/950 ?F.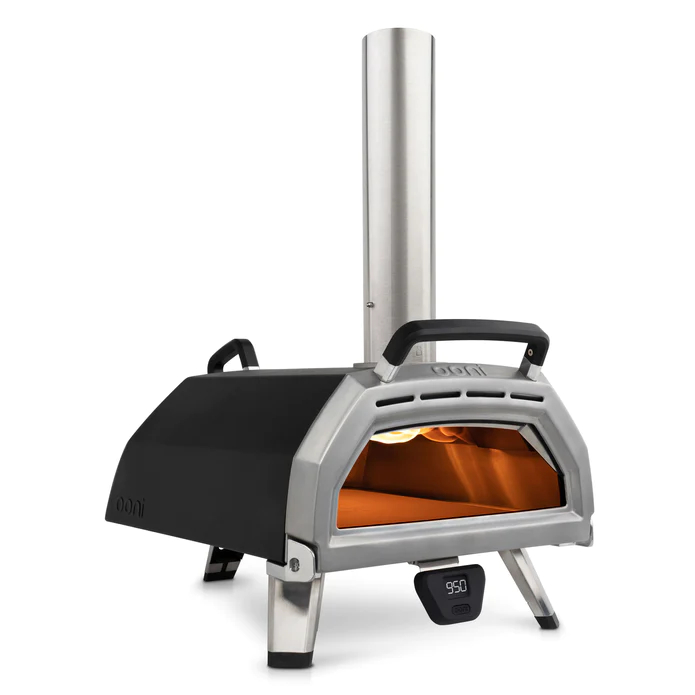 If you are looking to impress your dinner guests with pizzas that taste like they were delivered from Italy, then this one will be perfect. This one looks stunning and features multiple fuel options (gas, charcoal, or wood) and heats to 500 ?C/950 ?F in half the time pizza places promise to deliver your order.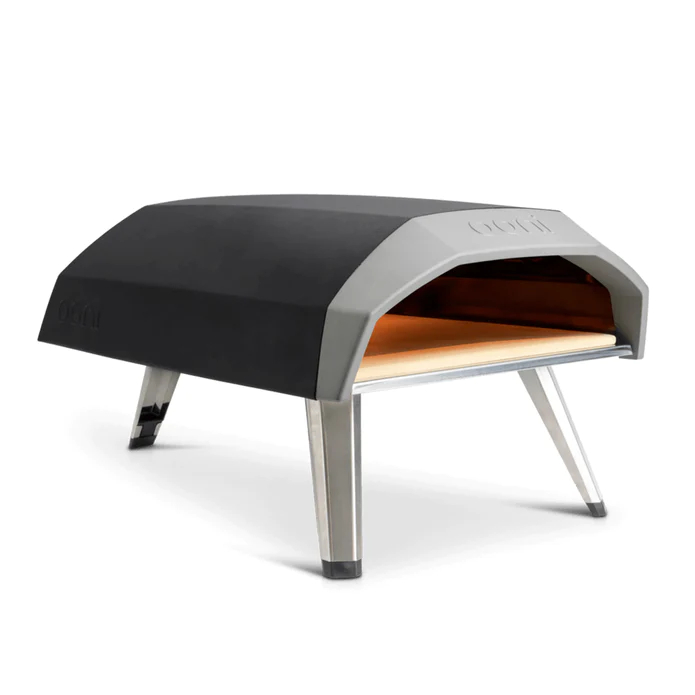 This happens to be one of the most affordable Ooni Pizza Ovens that is perfect for small kitchens and apartments. But do not be fooled by its size. This gas fueled pizza oven heats to 500 ?C/950 ?F, allowing you to enjoy a 12-inch pizza in only 60 seconds.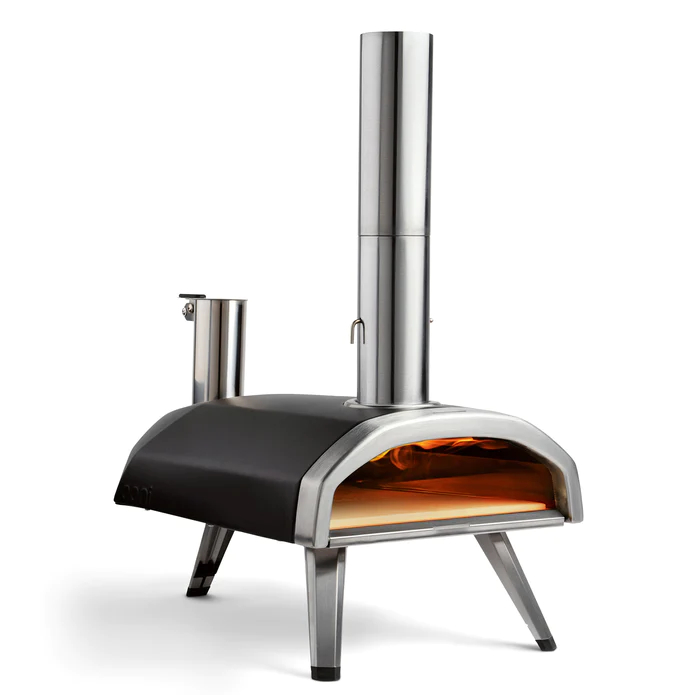 There is something about pizzas made with wood-fire, and with this one you can now enjoy them right at home any time you want one. Weighing only 22 lbs, this hardwood pellet fueled pizza oven heats to 500 ?C/950 ?F and comes with easy controls.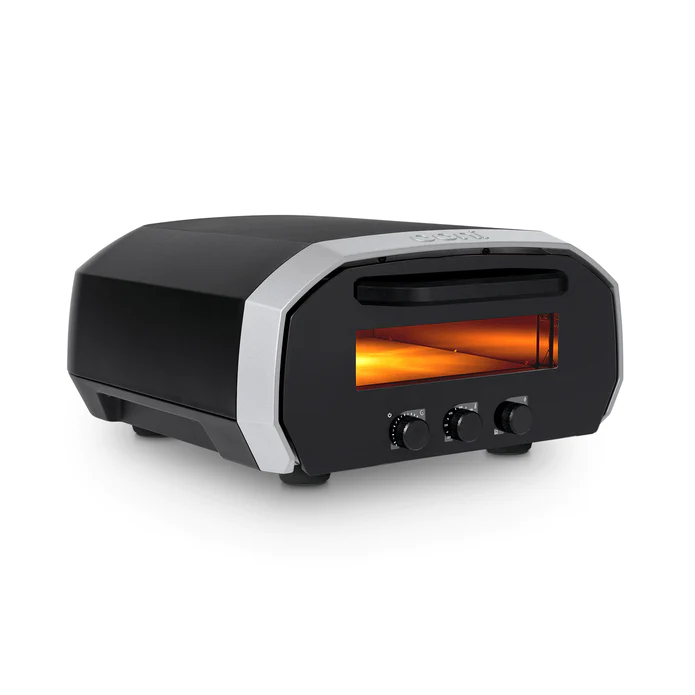 Loved even by the one and only Oprah Winfrey, this all-electric pizza oven will be the perfect addition to your kitchen countertop. With 1600 watts and 120 volts, it heats to 450 ?C/850 ?F, and features temperature control, built-in timer, boost mode, and more.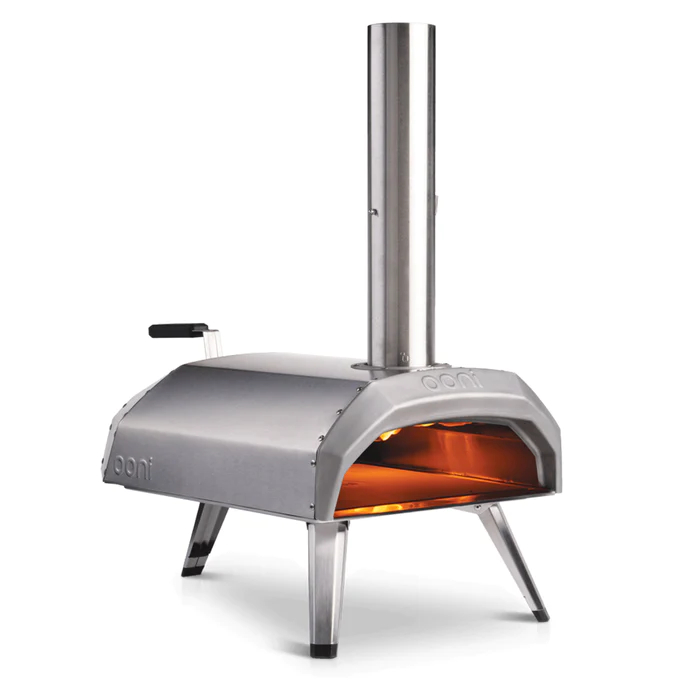 This stunning multi-fueled pizza oven (charcoal, wood, or gas) heats to 500 ?C/950 ?F and comes with a 15mm cordierite baking stone to ensure you can get authentic-tasting pizza at home.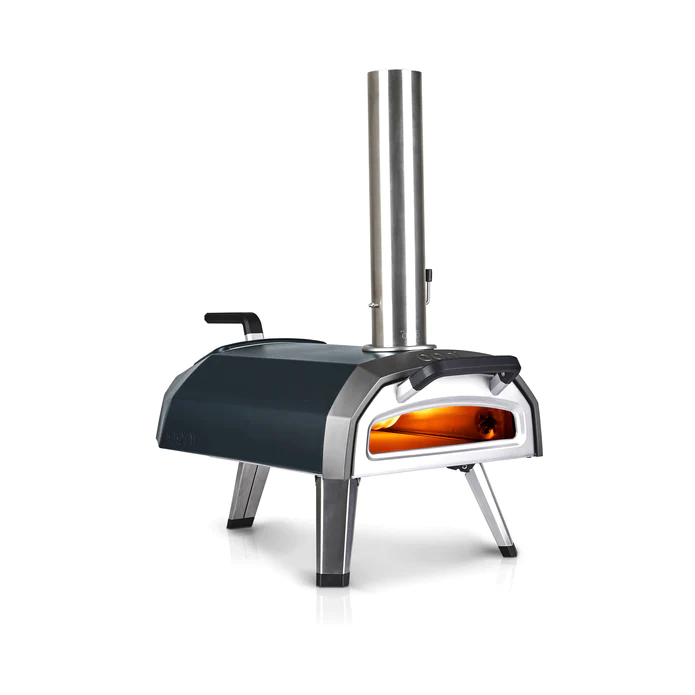 This one from Ooni happens to be the most advanced pizza oven (portable) of the world and comes with a ClearView technology that ensures there is no ash and soot build-up on the borosilicate glass door. This one comes with an integrated thermometer and multiple fuel options (charcoal, wood, or gas) that heats to 500 ?C/950 ?F.
There you have it; the above curated list was of 7 popular Ooni Pizza Ovens to elevate your pizza night at home. Each one comes with its own unique features and advantages. So, choose according to your preference and get ready for some delicious, authentic-tasting pizza any time you are craving it.